Customer Reviews
Don't just take our word for it. Hear what our customers have to say about ANCORE.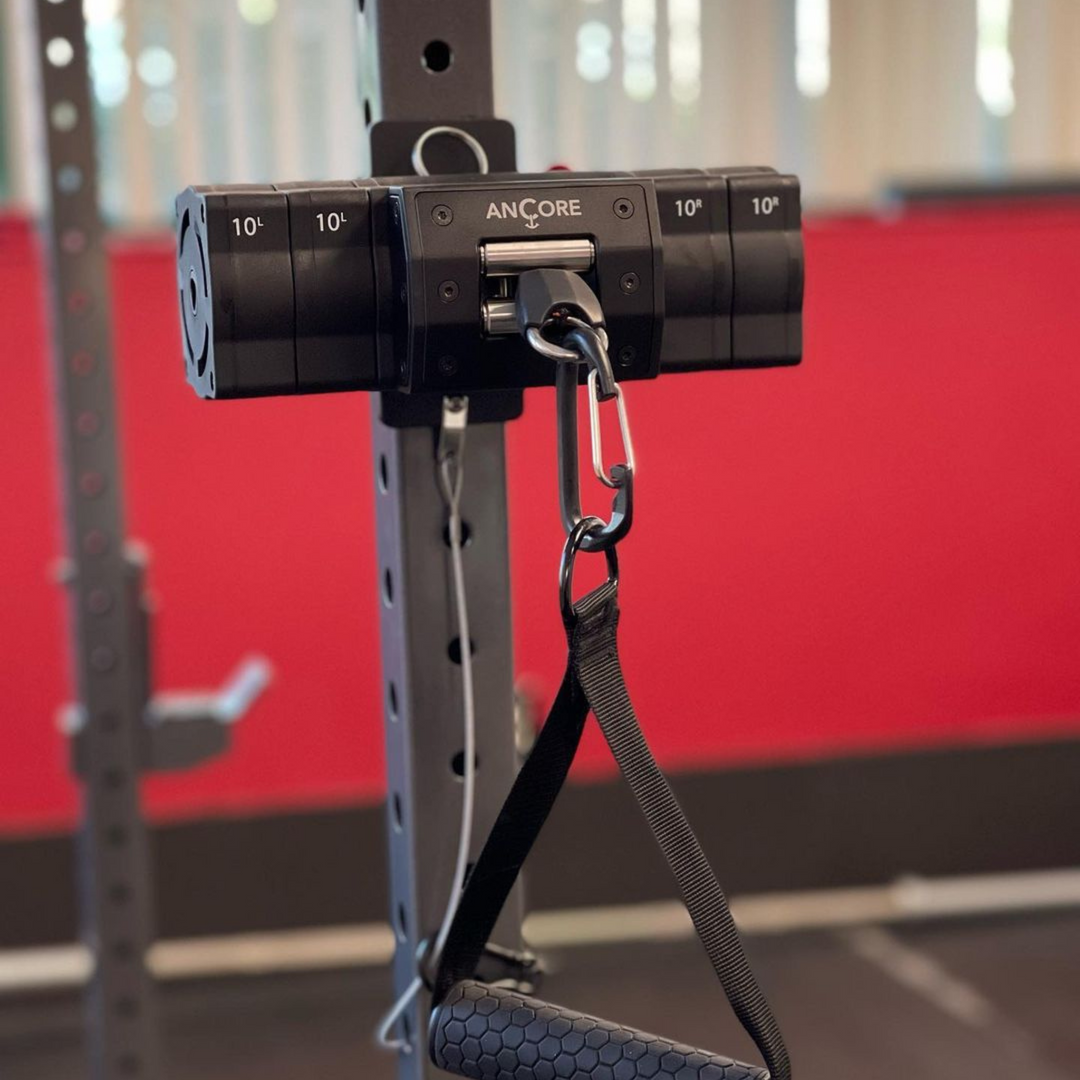 "Can't recommend these highly enough! With the included strap mounts, I have 4 different, movable mounting options with 0 sqft lost. If your space is small but you need a cable machine, this is THE answer."
-Crimson Fitness, Connecticut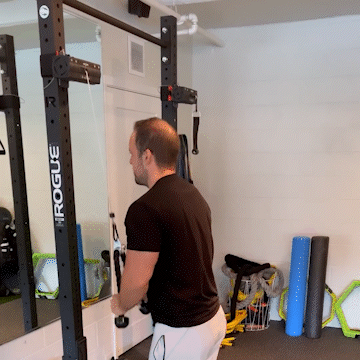 "The ANCORE system is changing the game for home gyms. This cable system can be installed anywhere including a post, beam, railing, fence, and even a tree! You have the ability to perform numerous exercises that would have previously required multiple pieces of equipment."
-Ryan, Chicago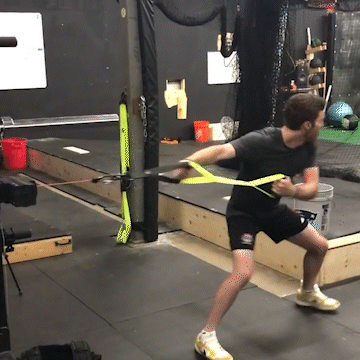 "Really been enjoying the new ANCORE Pro. Works as an incredibly adjustable cable machine, but even better by allowing us to train more power movements and not worry about the crashing of plate system."
-East Coast Evo, New Hampshire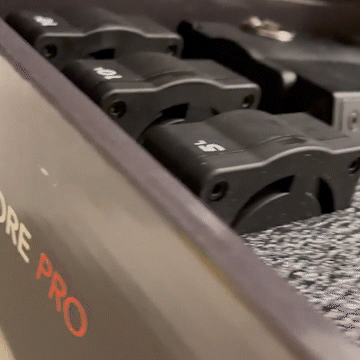 "One of my favorite pieces of gym equipment! ANCORE Pro - The only compact and portable cable machine! I've been using the ANCORE Pro since December 2021. It has totally helped me perform my usual cable machine exercises! It is also super simple to attach, use, and store. Oh and I got 2 of them."
-Ken, Alberta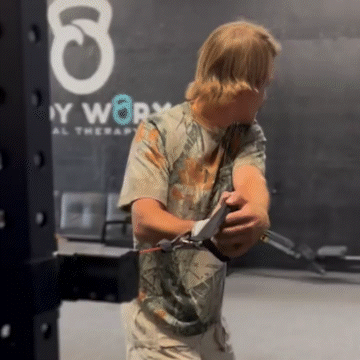 "It's official! We have finally found the best professional grade, portable cable training system out there! ANCORE Pro offers up to 65 pounds resistance, takes up minimal space, and has been a game changer for our athletes! It can be attached to a squat rack or sliding wall mount, and is highly adaptable. We personally love our ANCORE Pro for improving strength, power, and speed against resistance."
-BODY WORX PT, Texas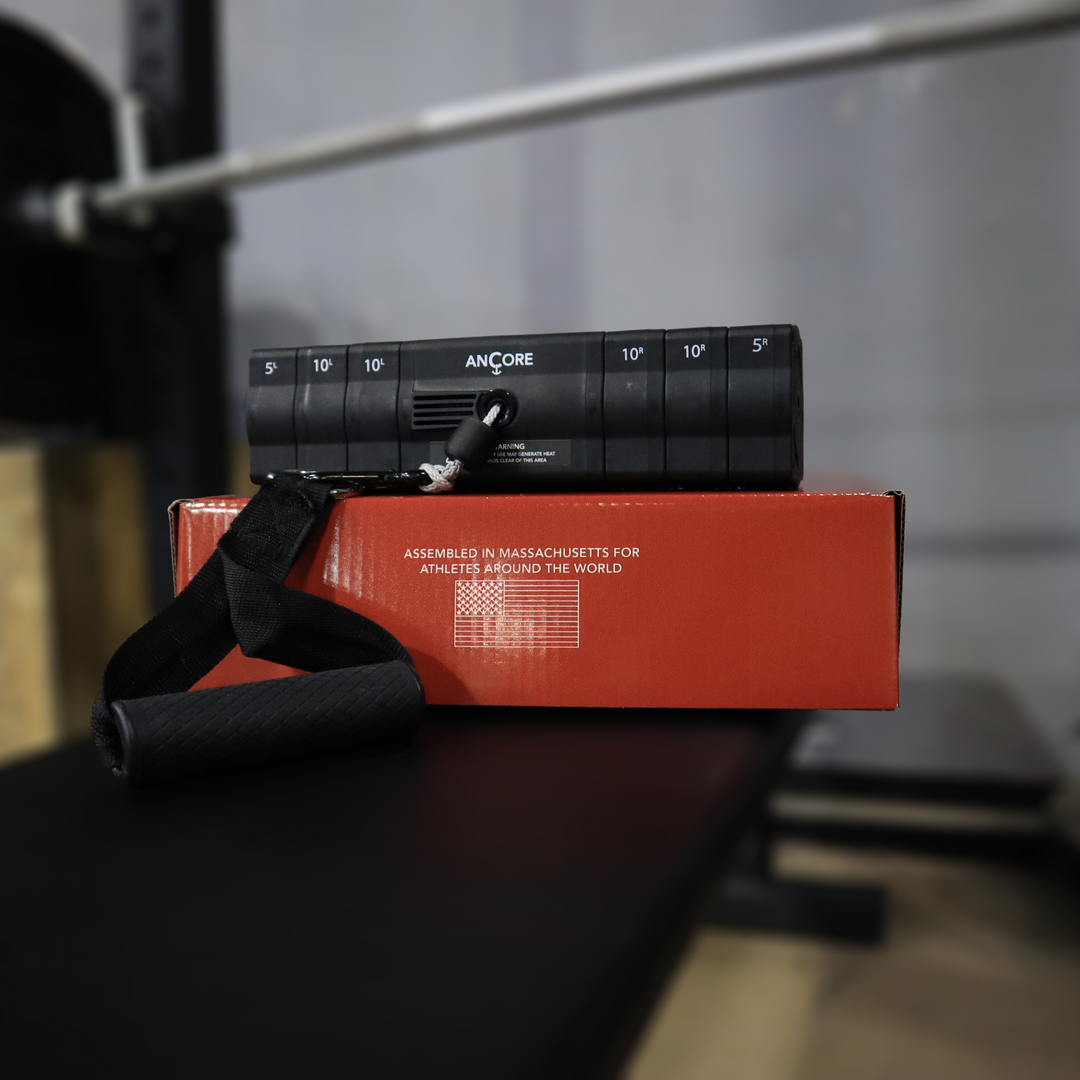 "Love this piece of equipment. We purchased during the off season when we needed more cables. They worked great. Also, it was [2-time MLB All-Star and World Series Champion] Sean Doolittle's favorite piece of equipment."
-DJ, Colorado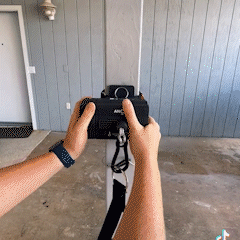 "Literally loving the ANCORE Trainer. So helpful for back, legs, and core and so easy to incorporate and bring anywhere. Well done to you guys and keep innovating."
-Colo, Hawaii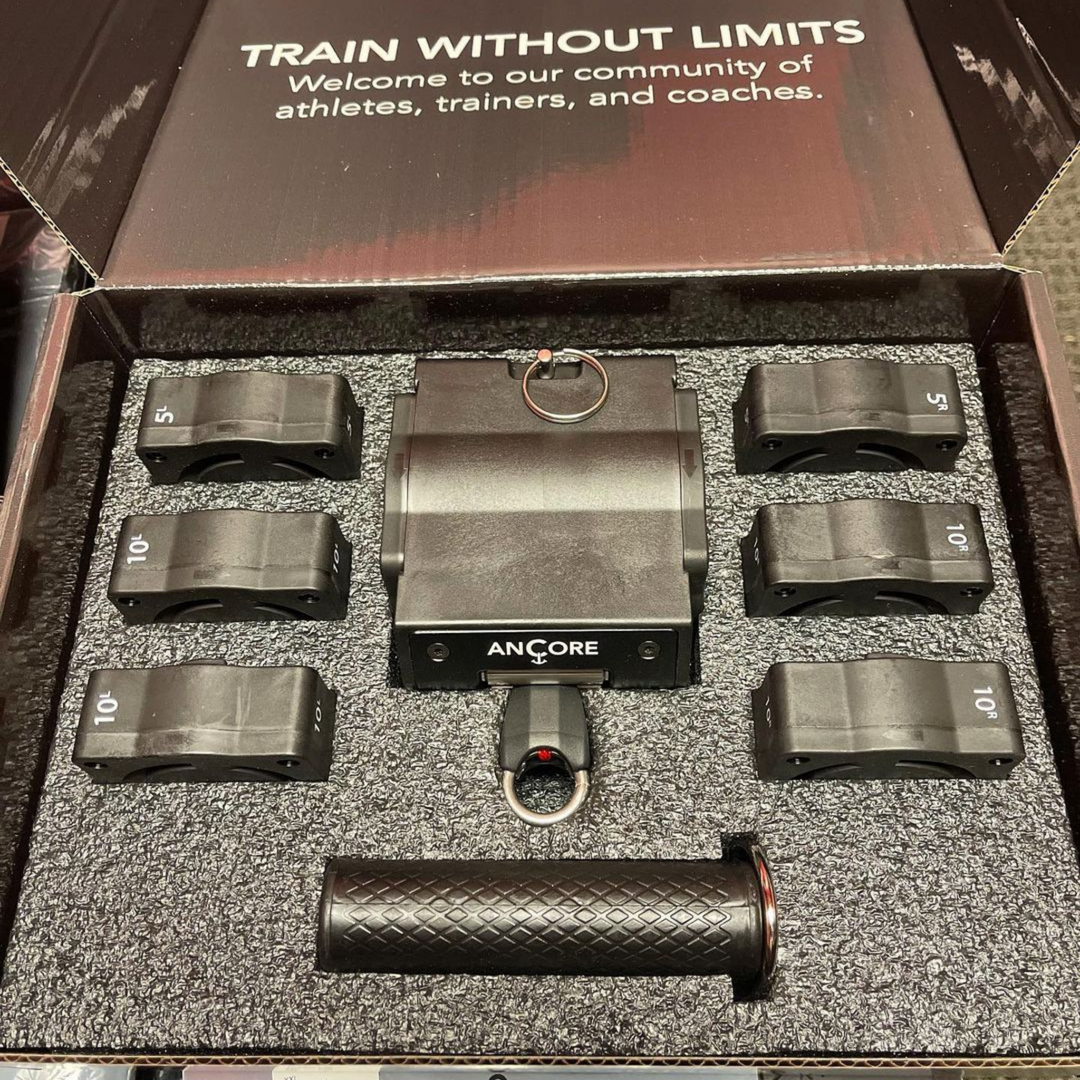 "Golf training has never looked so good! Pumped that our players have access to quality equipment."
-William Jewell Golf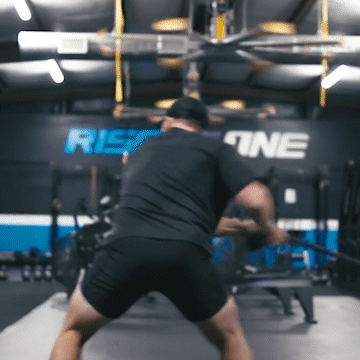 "Not only are they portable and easy to move, but the cable maintains tension to allow you to do things like I'm doing here. Most cable systems won't maintain tension regardless of what you're doing which limits how much you can do with them. Not these ANCORE systems. Loving them so far and can't wait to see all that we're able to do for our people!"
-Aaron, California
"It came with a hand written note and a personal email from a rep to contact with any questions. And wow - what a game changer this equipment is!!! This is a huge win for anyone with low ceilings, tight space, etc. Happy customer!"

Terri, Connecticut
"The ANCORE has been great for our home gym, that doesn't have a lot of space. We have been so happy with its versatility, the removable factor, and the convenience of the system, while still getting a great workout in with the product!"

Megan, New York
"This product is amazing! I have no regrets with my purchase, and all my clients are exceptionally happy with this. The versatility of this product is beyond belief. This is a game changer."

Michael, Ontario
"The Ancore products and customer service are top tier! It's wonderful to support such a great company. We're proud to say that we have the Ancore trainers available for our clients at our facility."

-Jason, Rhode Island
"Couldn't be more happy with this product and company! Would recommend to any individual, gym, clinic or coach who needs effective space saving cable systems for functional and strength training."

Jeff, British Columbia
"Honestly the most used piece of equipment in my garage gym."

Jeff, Ontario
"It has honestly been great and a real gamechanger for the gym. Because we are limited with the space we have, the Ancores have added so much versatility to what we can program and how we can individualise for clients."

Ahmed, Bahrain
"Anyone looking for a product similar to those functional cable cross machines will absolutely love this as a great alternative. Reliable product and customer service is beyond great. 10/10."

Gabriel, Florida
"Incredible technology, versatile product, and phenomenal service."

Mark, British Columbia
"Fantastic idea and a great product all around. Customer service is literally second to none. Couldn't recommend more!"

Mike, Massachusetts