Our Vision
We're committed to building our business in the USA.
Every single one of our ANCORE models, mounts, and accessories is designed, engineered, and hand-assembled at our HQ in Salem, Massachusetts. But we're not done there.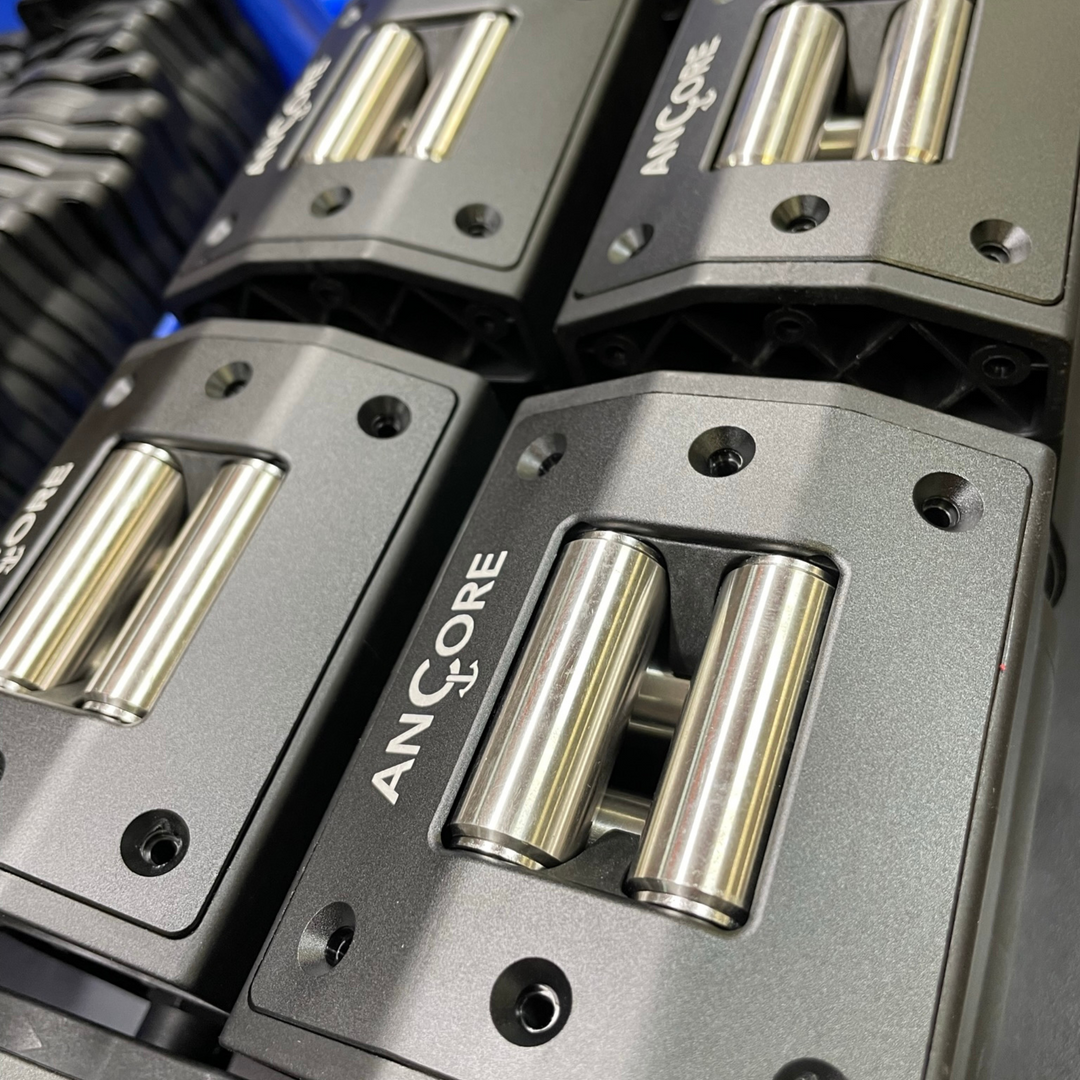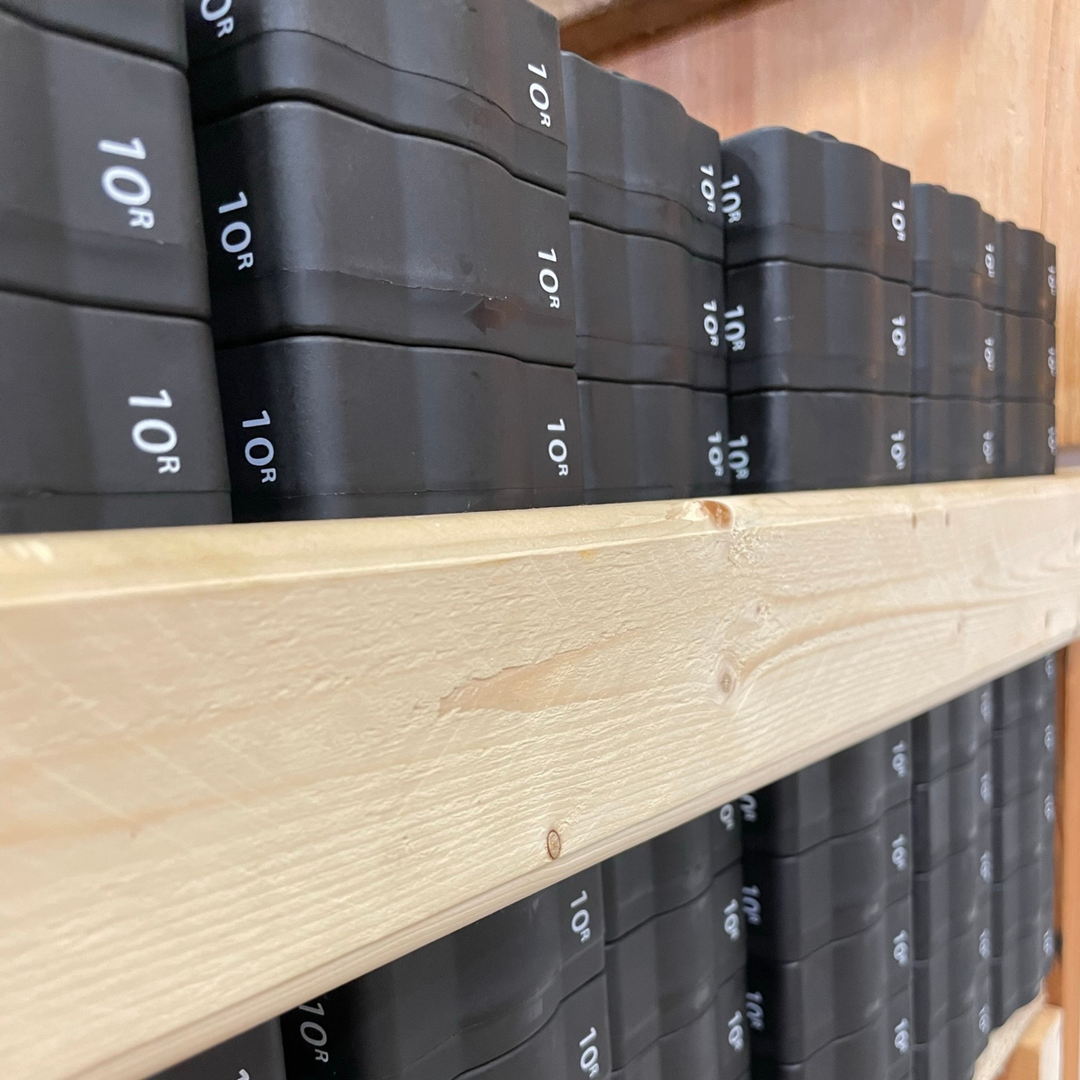 Our vision is to be completely made in the USA and create as many jobs as we can domestically.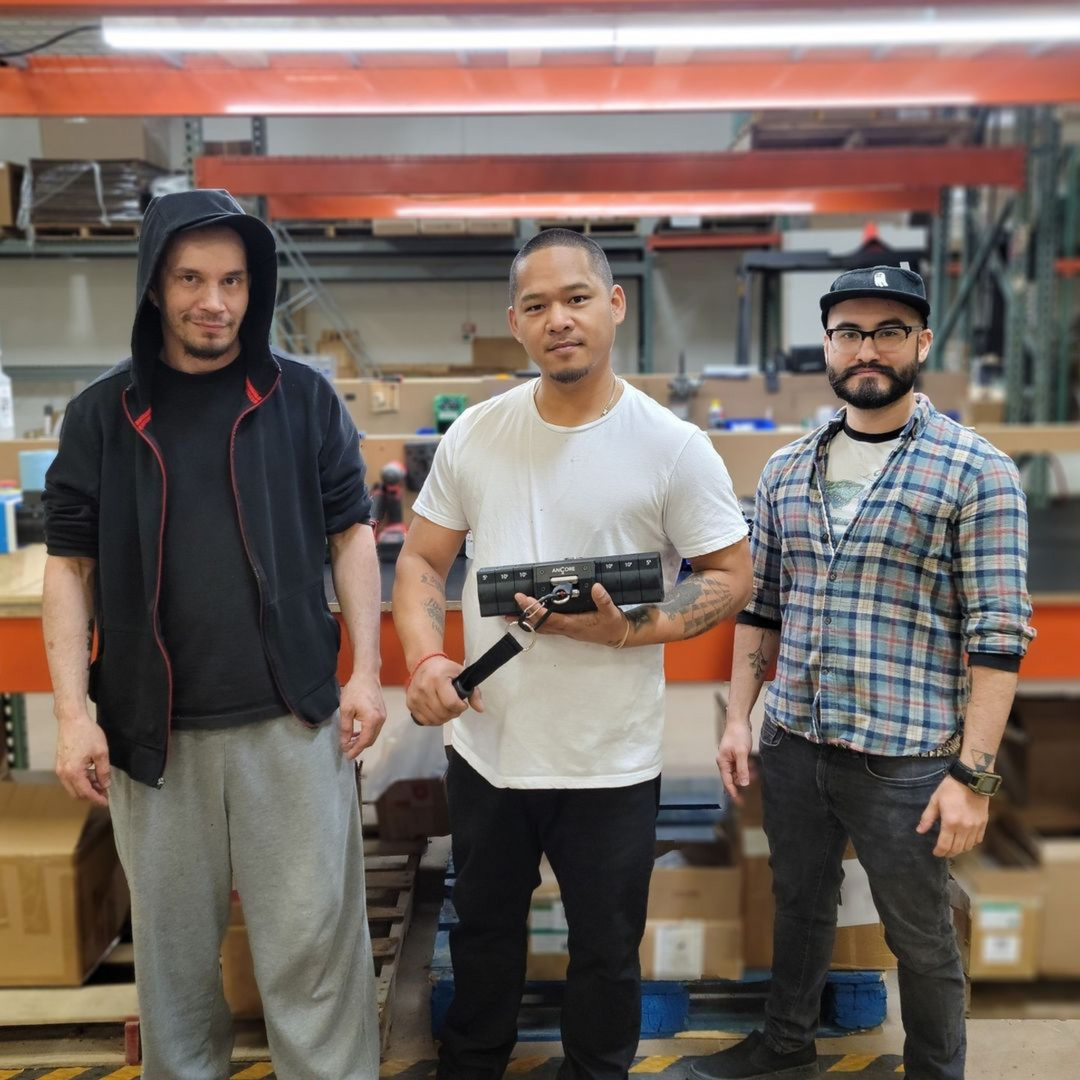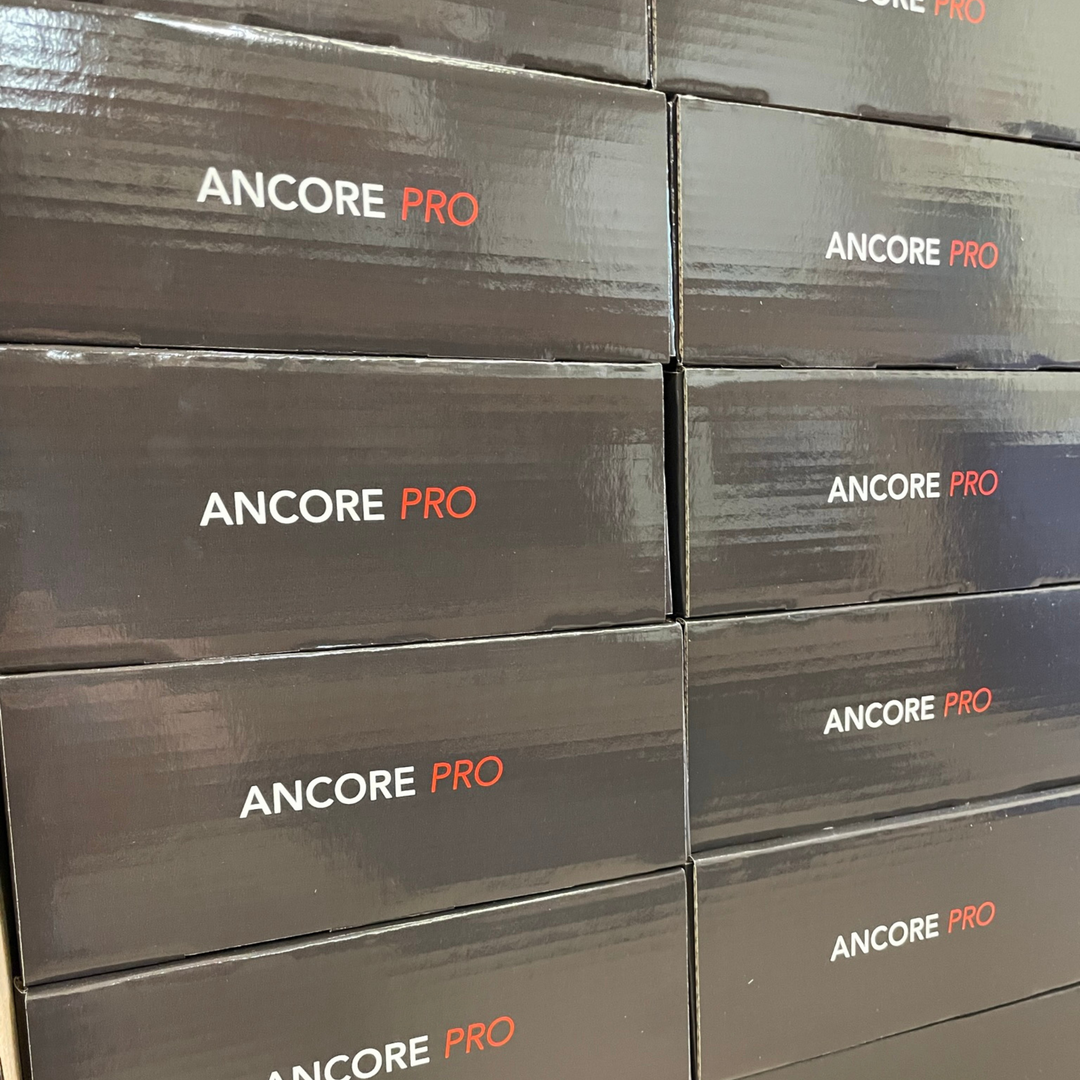 Why?
Because we're obsessed with quality, craftsmanship, and offering an exceptional experience with every order that leaves our facility. That's just not something we can entrust to anyone but ourselves.
We're on a mission to enable athletes of all kinds to train without limits, and we're excited to have you joining us.