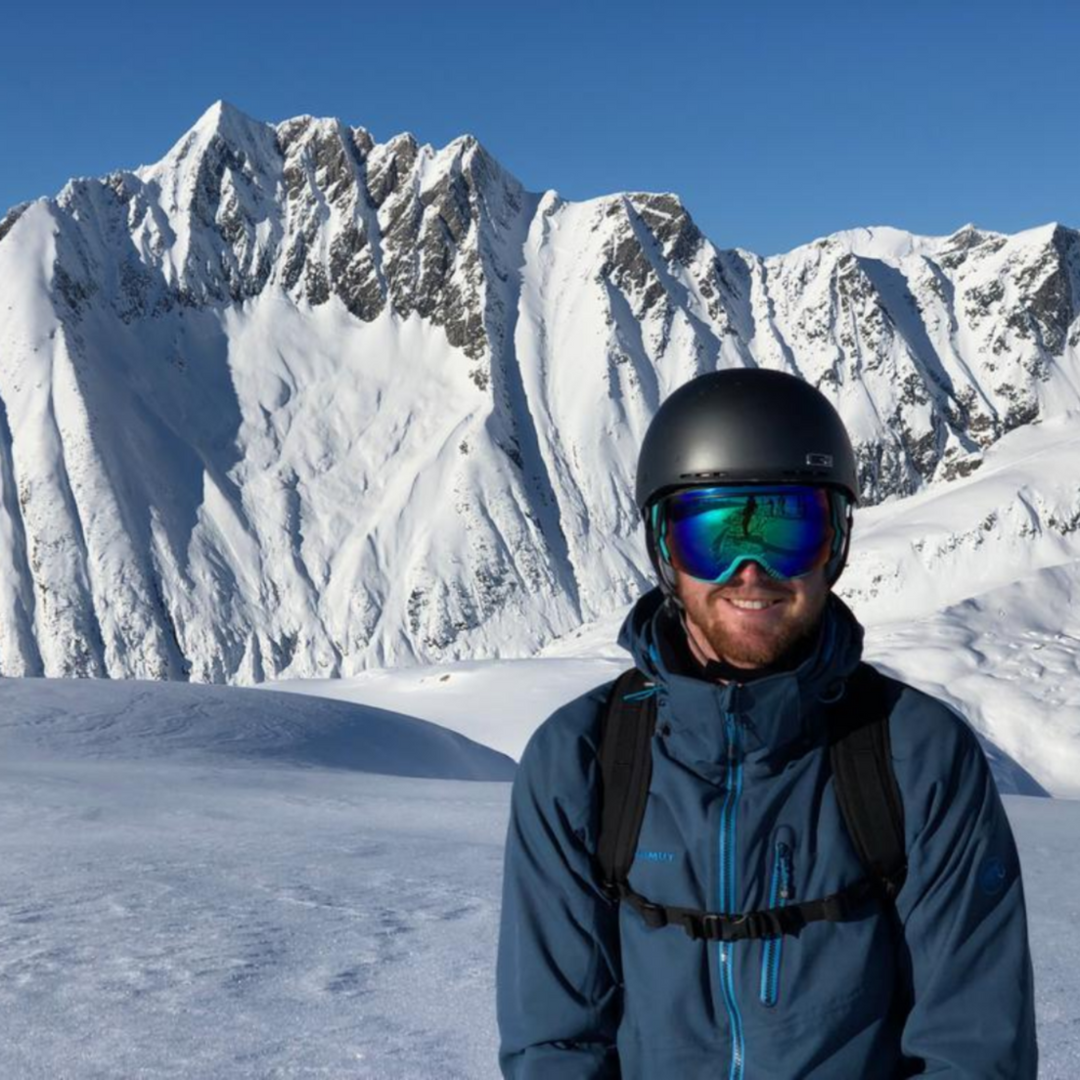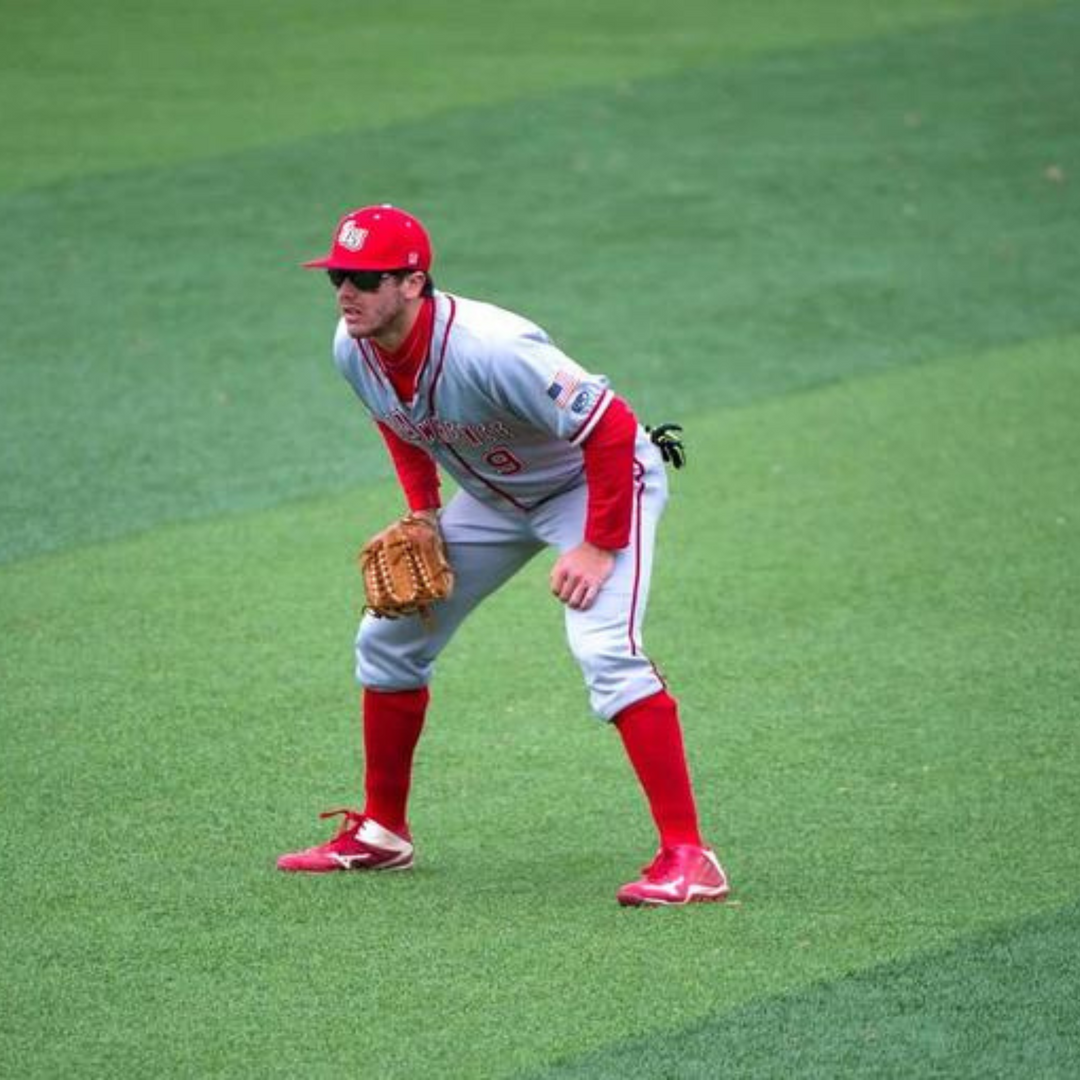 The ANCORE story begins with our founders taking a trip to the hospital. Both had sustained major shoulder dislocations while playing sports and needed the attention of an orthopedic surgeon.
However, their time recovering revealed a disconnect between one of the most valuable pieces of training equipment, the cable machine, and building strength. And thus, the idea for ANCORE was born.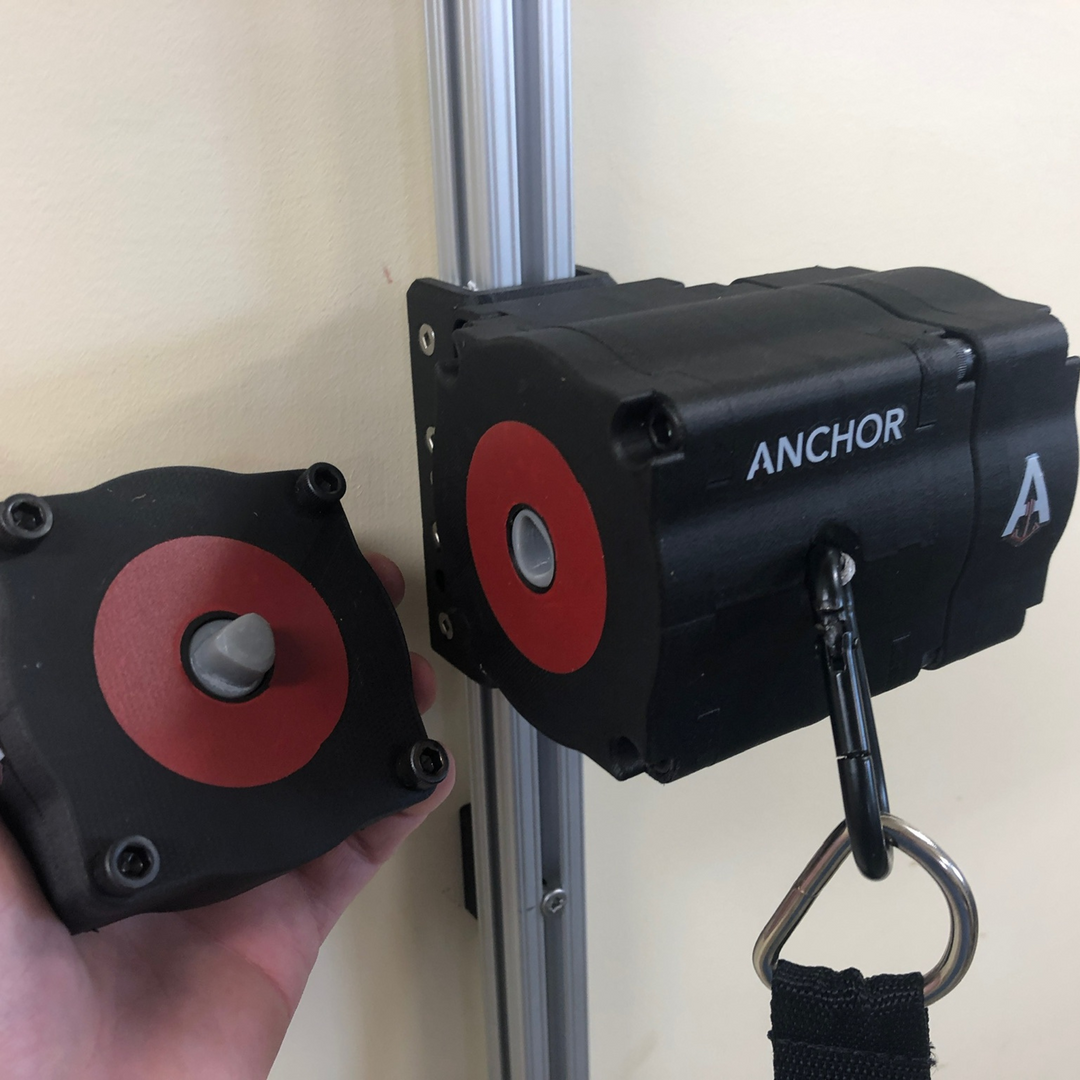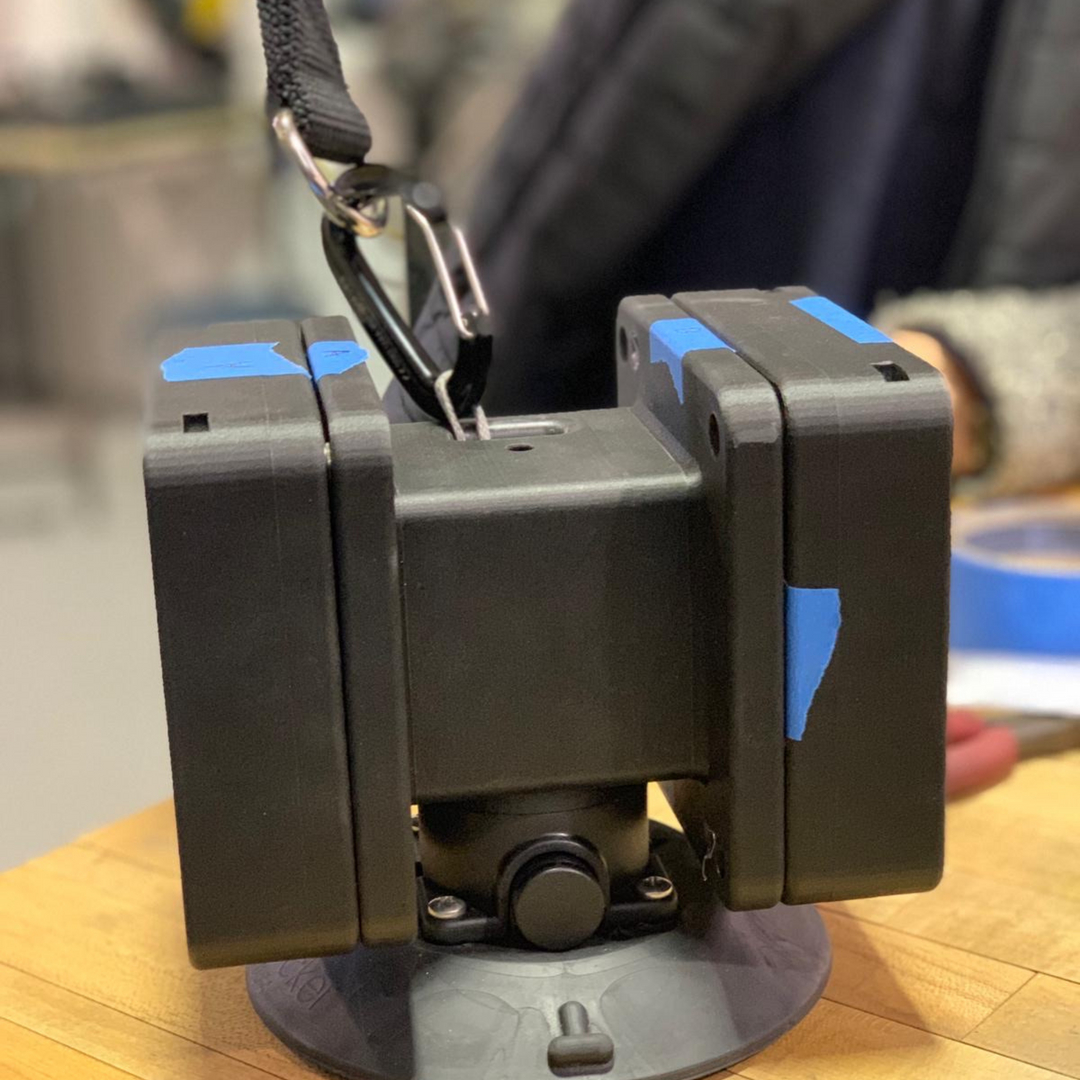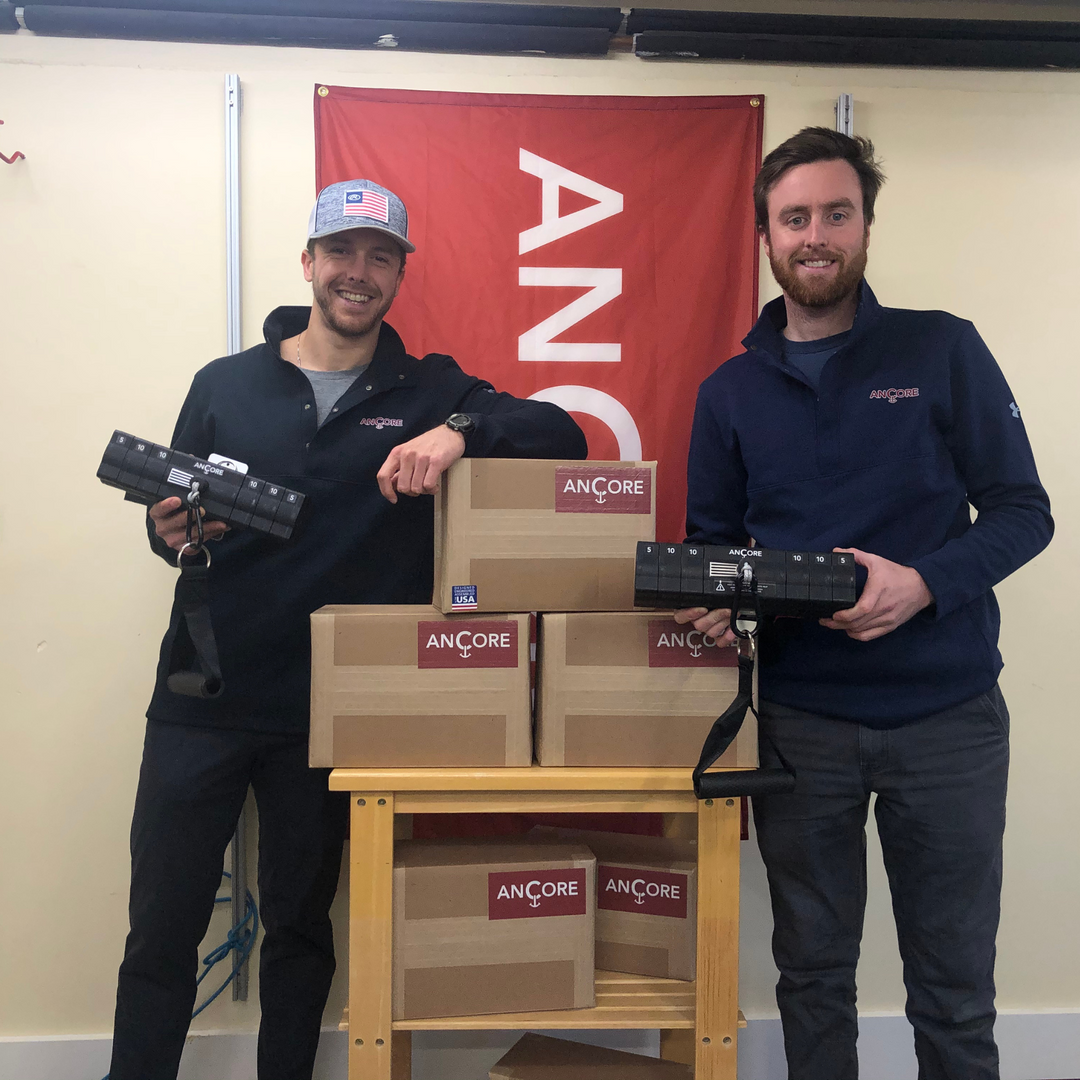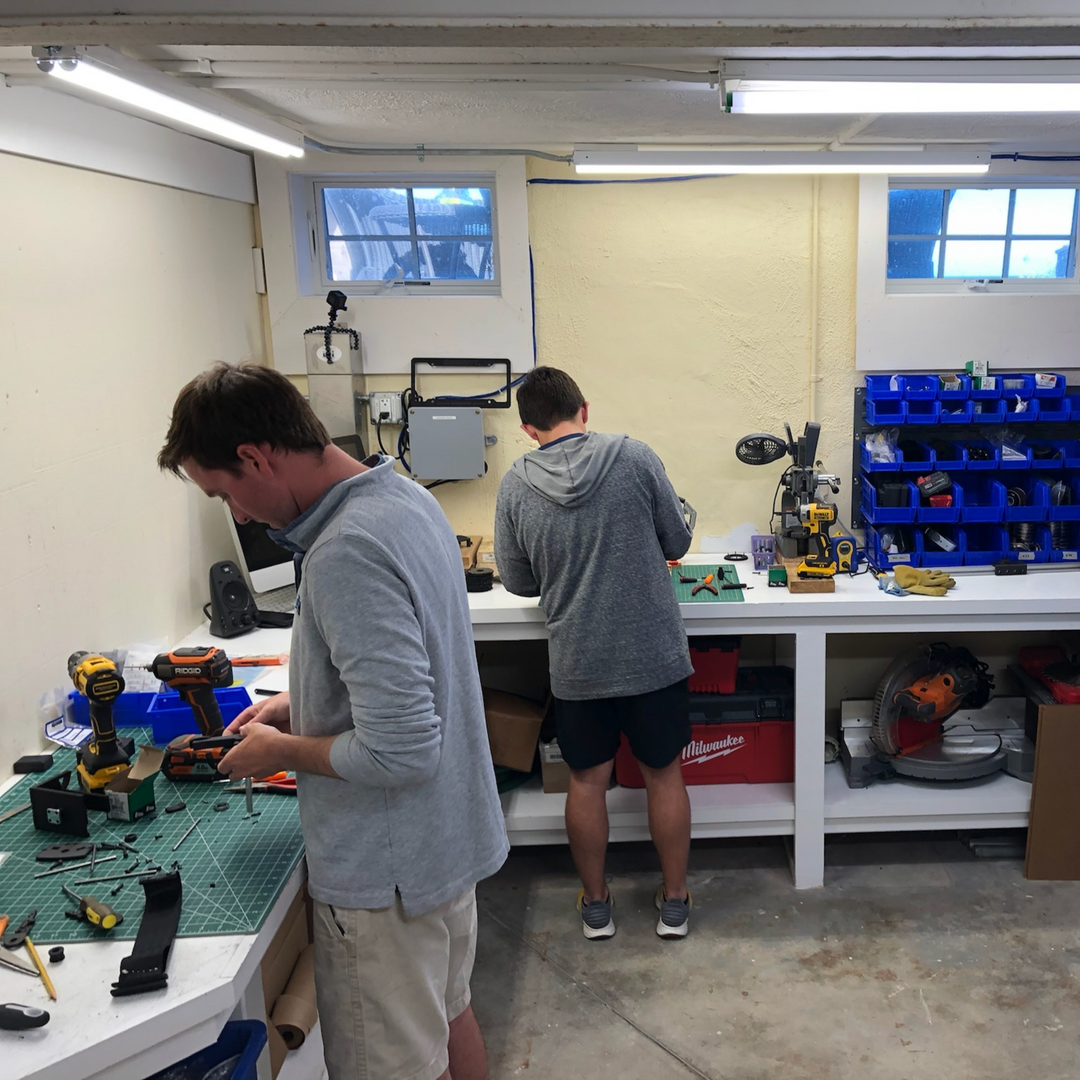 Now, what started in a garage (literally) is powering the training of the most elite athletes around the world. Not bad for a trip to hospital.
Building a tradition of greatness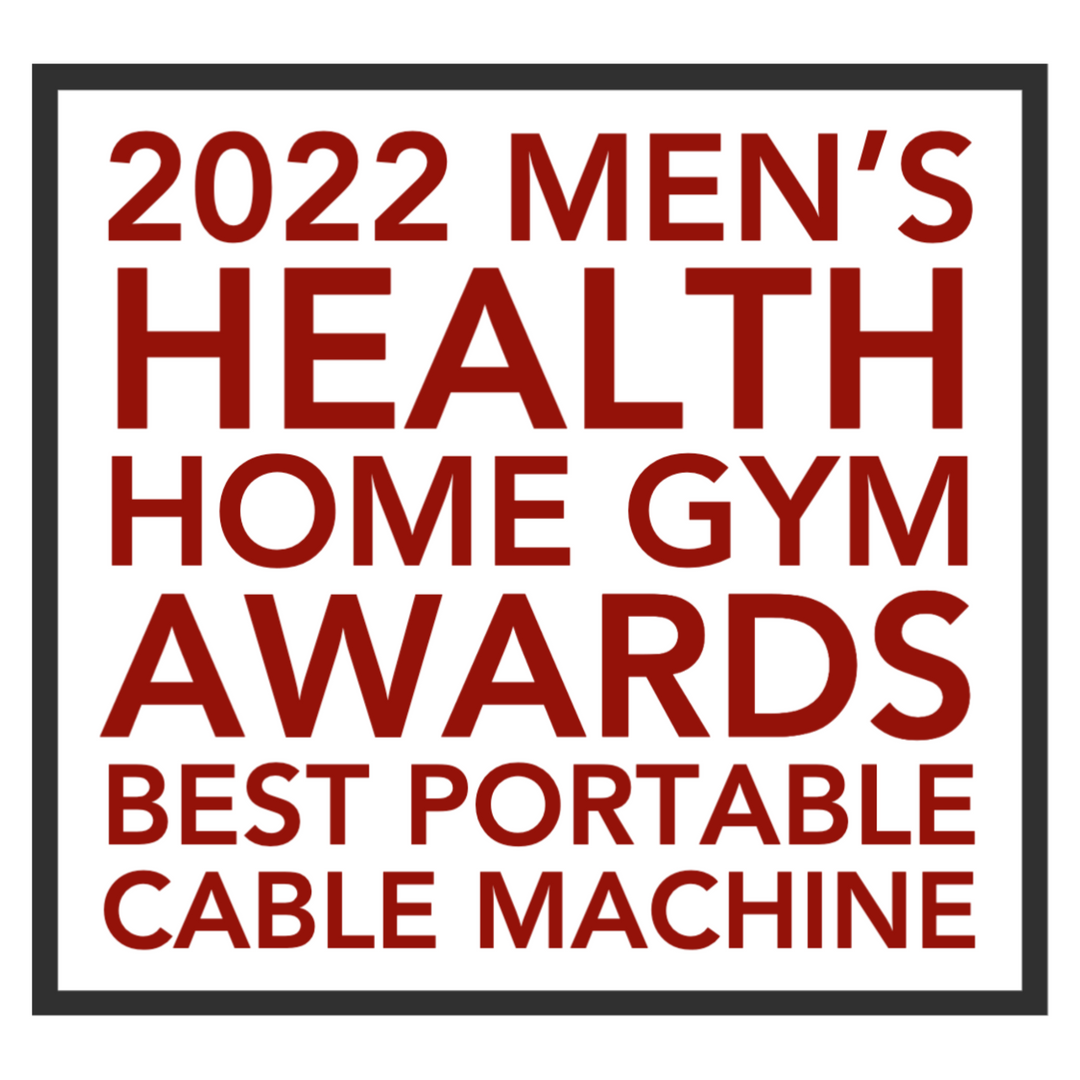 Award-Winning Innovation
Men's Health names the ANCORE Pro the "Best Portable Cable Machine" as part of its 2022 Home Gym Awards.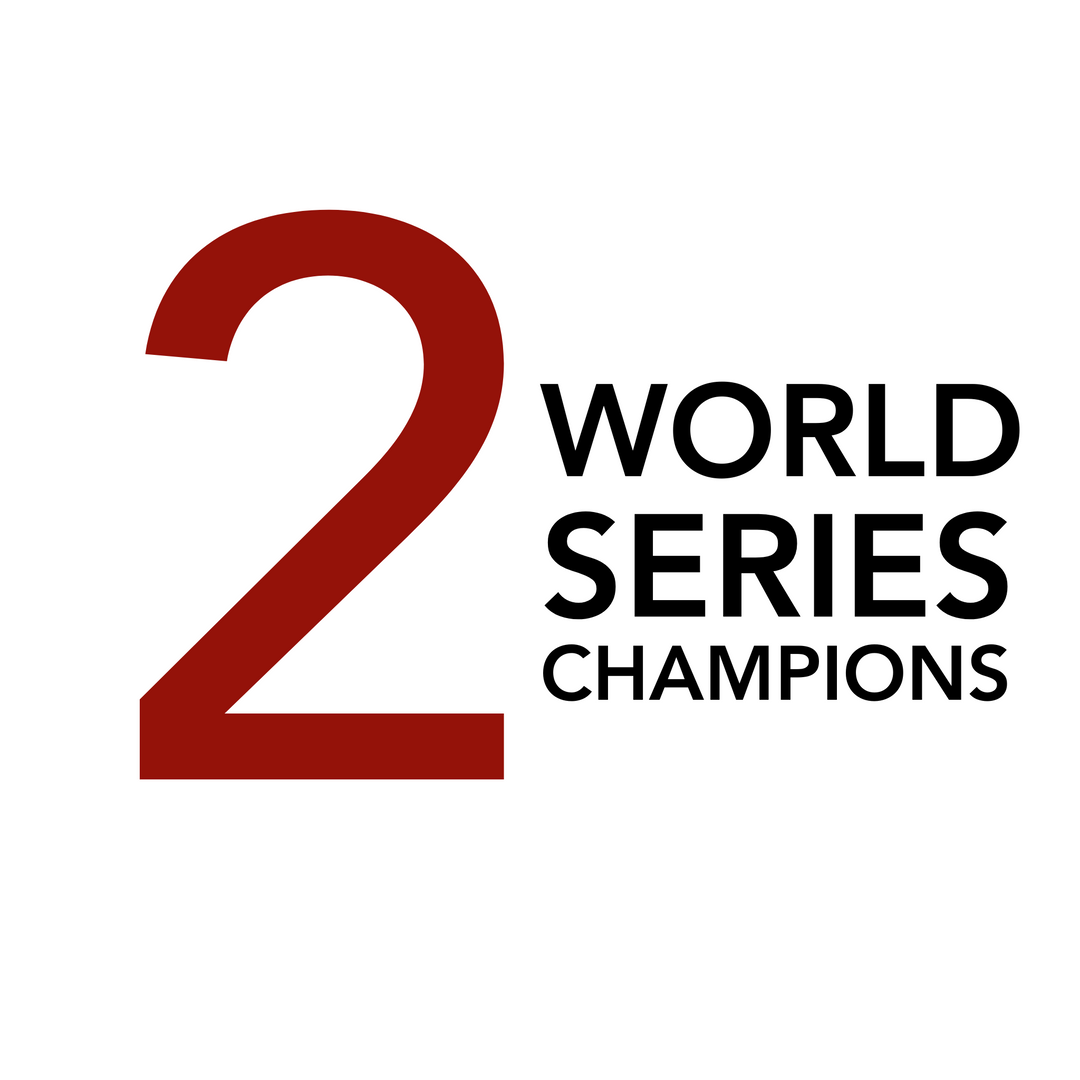 Dominating the Diamond
In the first two years of the company, ANCORE-powered MLB teams take home World Series titles.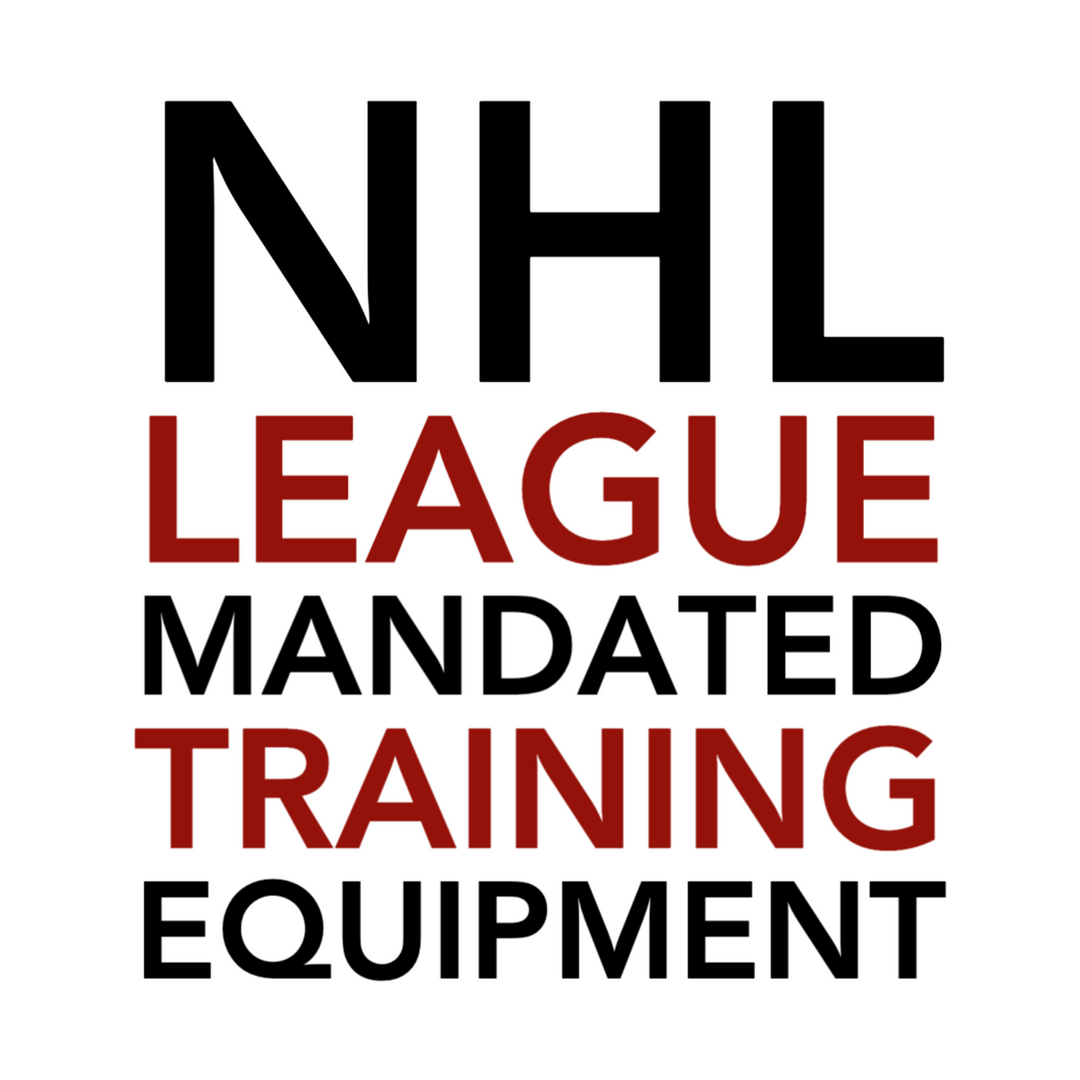 Hitting the Ice
ANCORE becomes a mandated piece of training equipment across all 32 NHL arenas.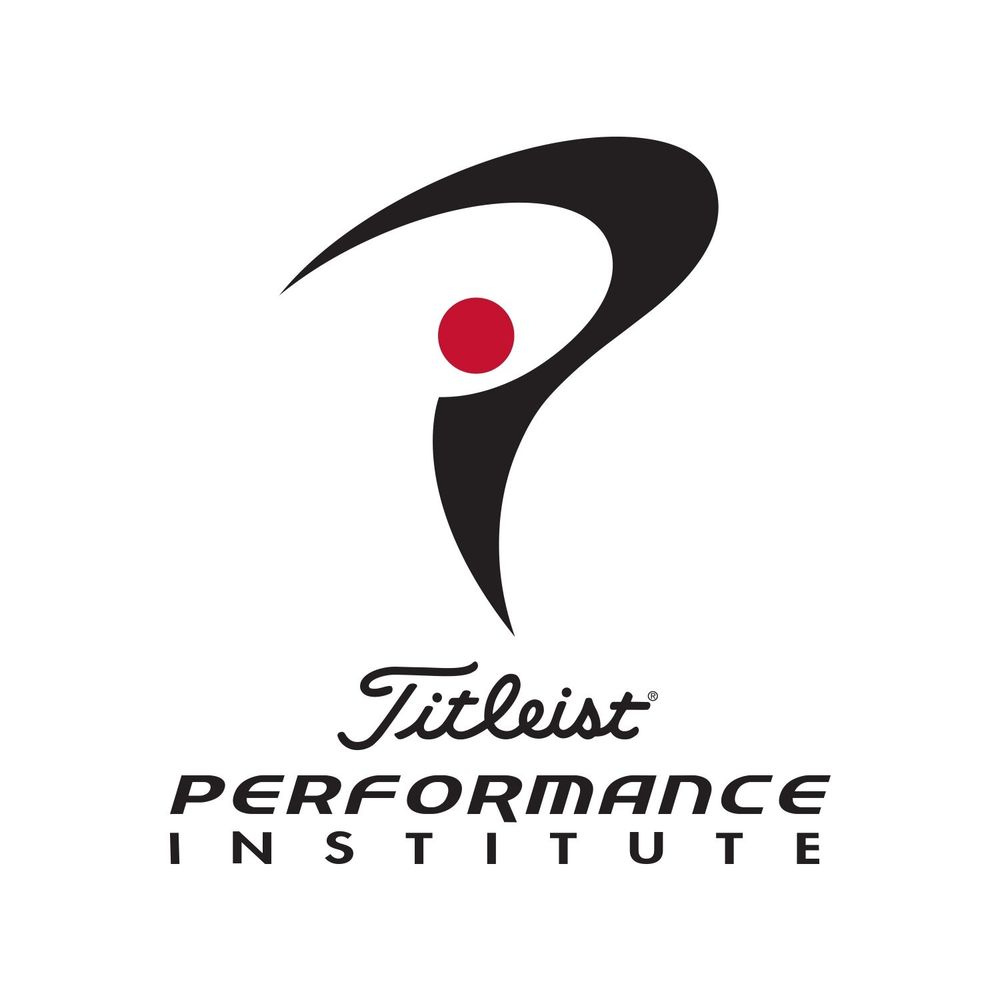 Teeing Off
As a member of the TPI Alliance Network, ANCORE supports the programming of the world's top golf professionals.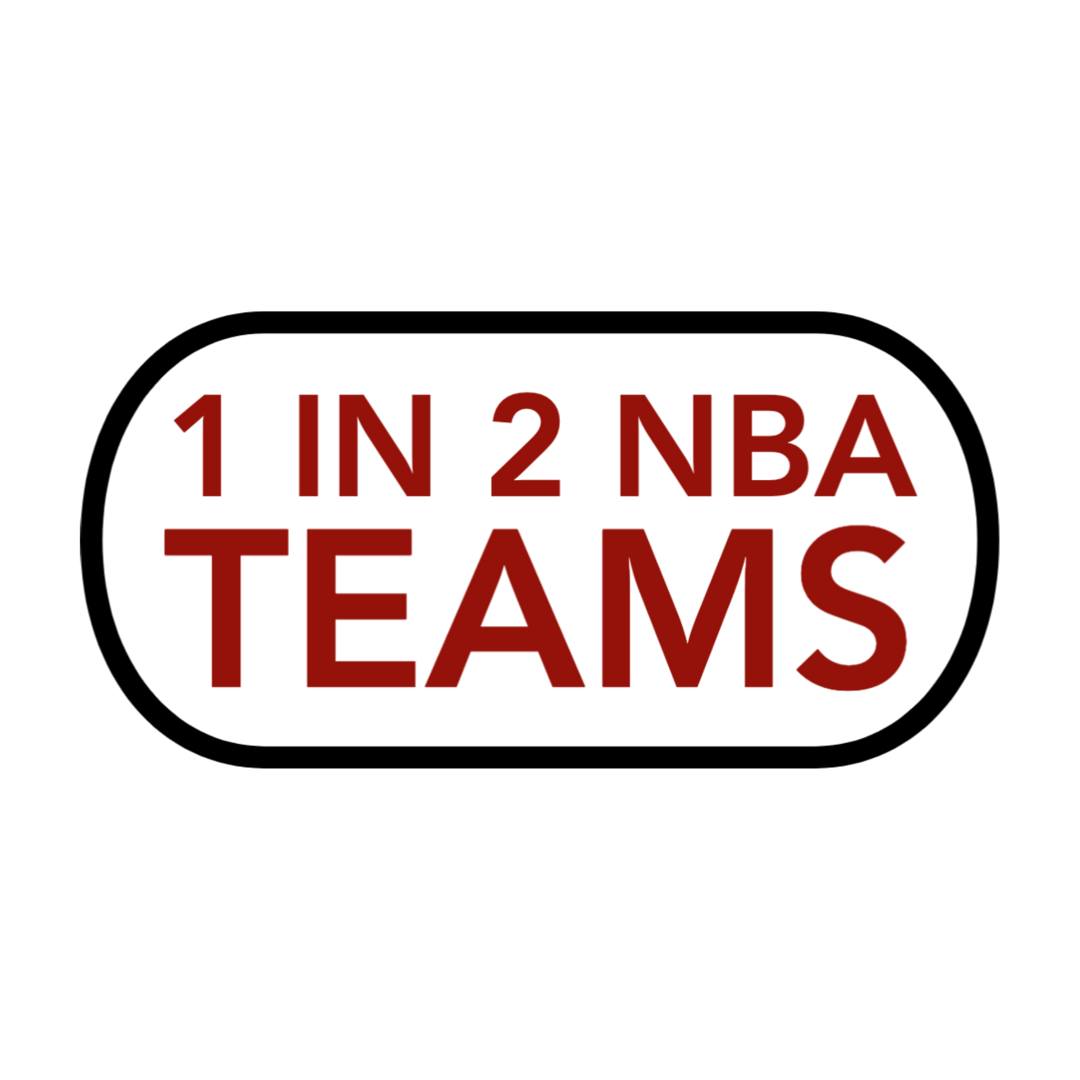 A Slam Dunk
From the Eastern Conference all the way out to the Western Conference, ANCORE goes coast to coast in the assocation.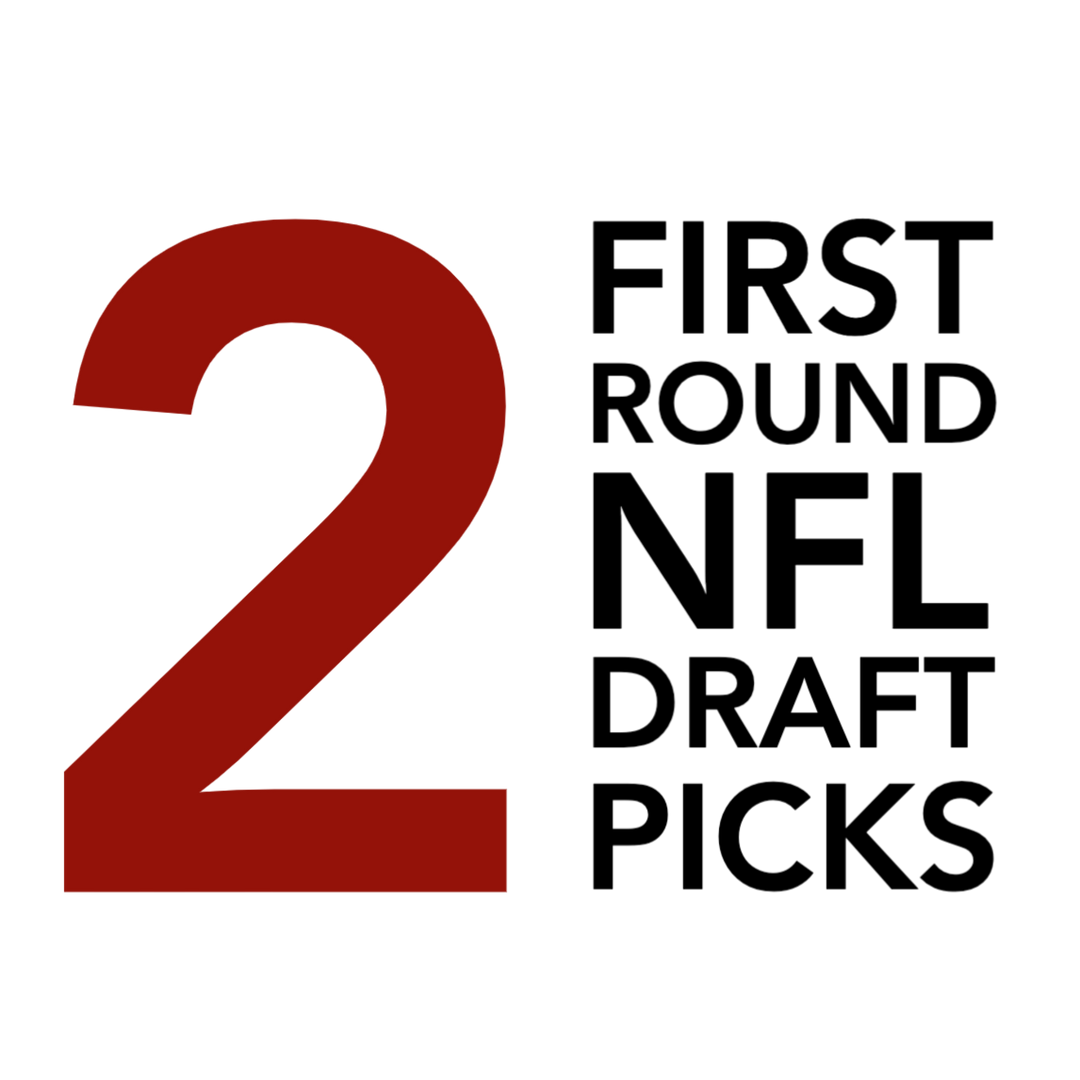 On the Gridiron
Under center, out wide, or in the trenches, ANCORE supports the training of many NFL teams and athletes including two first round picks.
Powering the training of the world's best