Performance Tested
Professional grade
See what trainers and coaches across the world of professional sports have to say about ANCORE.
World-Renowned Strength Coach, Co-Founder of MBSC, and Former Strength & Conditioning Coach for the Boston Red Sox, Boston Bruins, and USA Women's Hockey Team
Mike boyle
"ANCORE is going to be a game changer. Imagine being able to inexpensively mount a 'box' to every power rack that creates an adjustable pulley system. To be truthful, the technology is closer to a magic trick than to strength equipment. Everyone that sees it is fascinated. I know I was. As the old saying goes, you have to see this to believe it."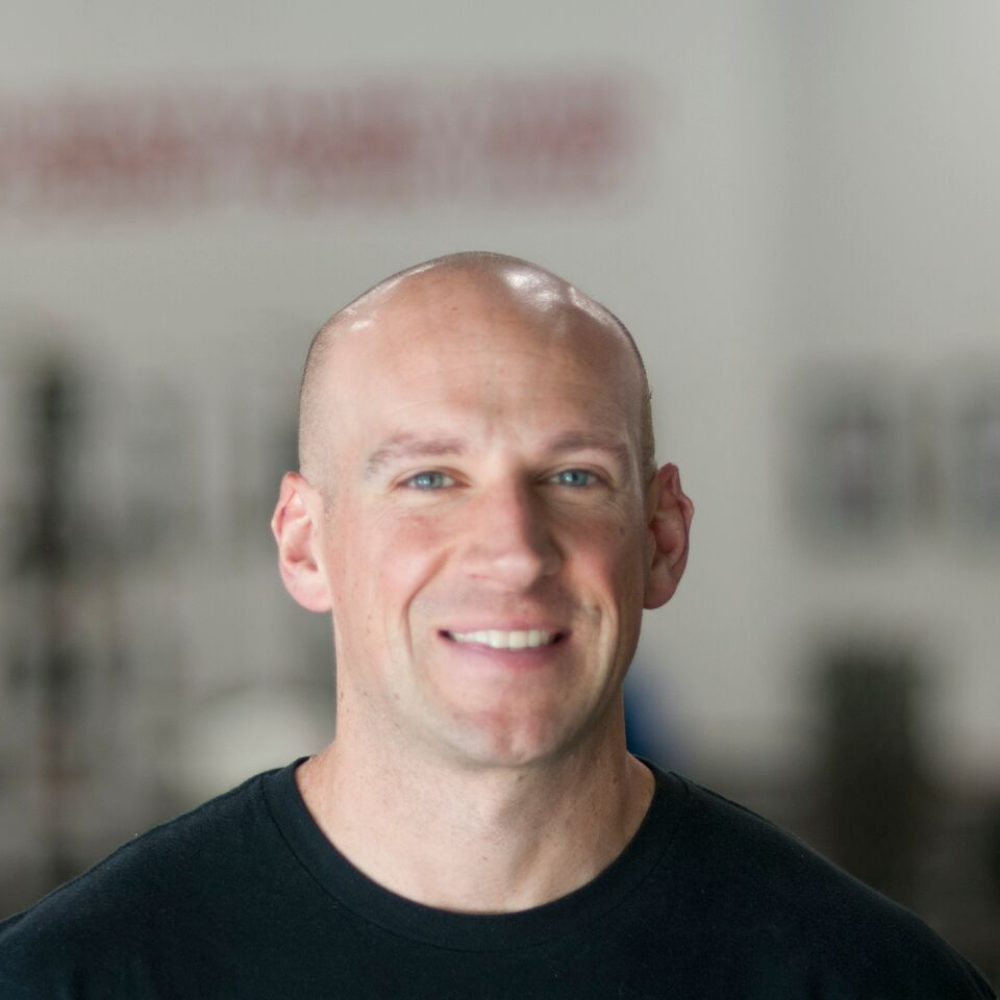 President of Cressey Sports Performance and director of player health performance for the new york yankees
Eric Cressey
"ANCORE has 'disrupted' the fitness and strength and conditioning fields in the best possible way. This innovation saves money and space while delivering a high quality training effect. Its portability is a huge advantage for competitive athletes and traveling fitness enthusiasts alike, and it's quickly become an indispensable part of our training programs."
Co-Founder of Champion PT and Performance and Senior Medical Advisor to the Chicago White Sox
Dr. Mike Reinhold, DPT
"The ANCORE is an impressive device that we've really enjoyed using at Champion. You get all the benefits of a cable stack in a small and affordable package, making it a no brainer for rehab clinics, training rooms, and gyms."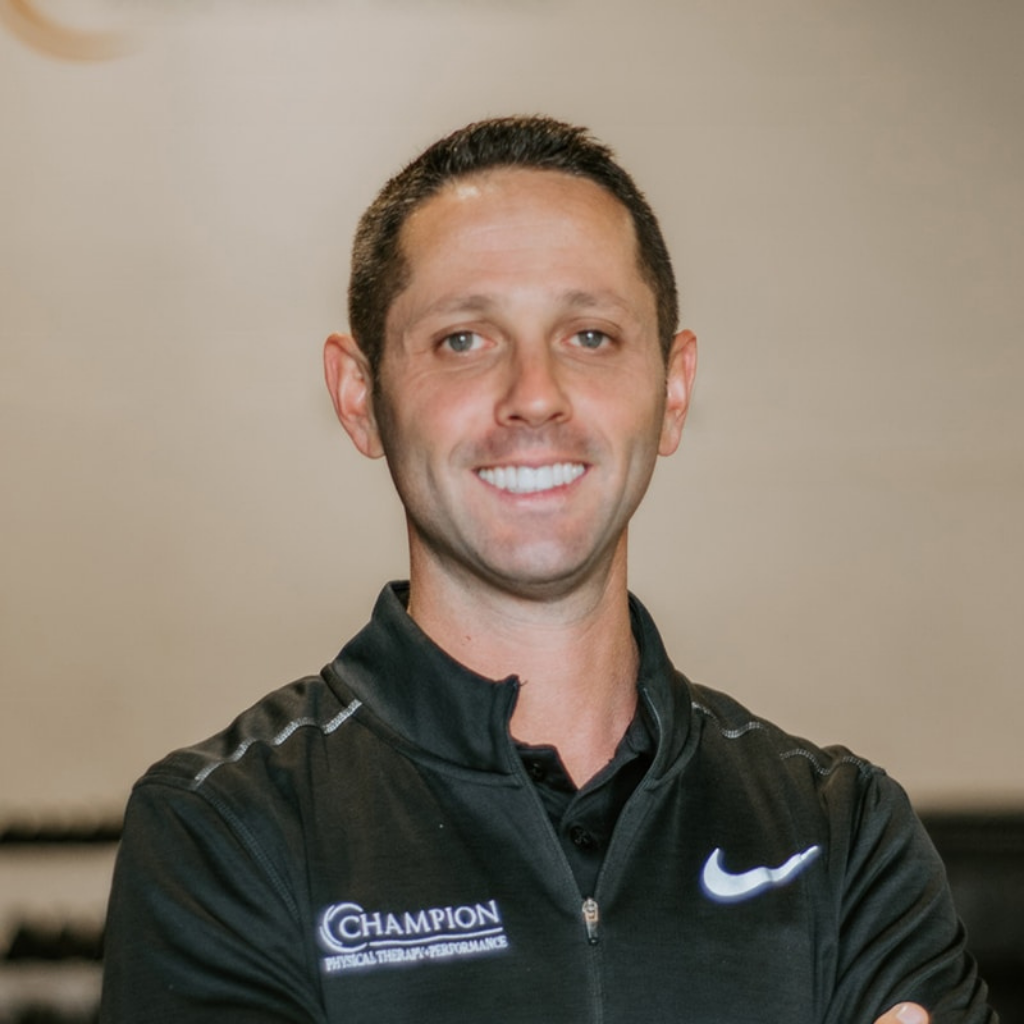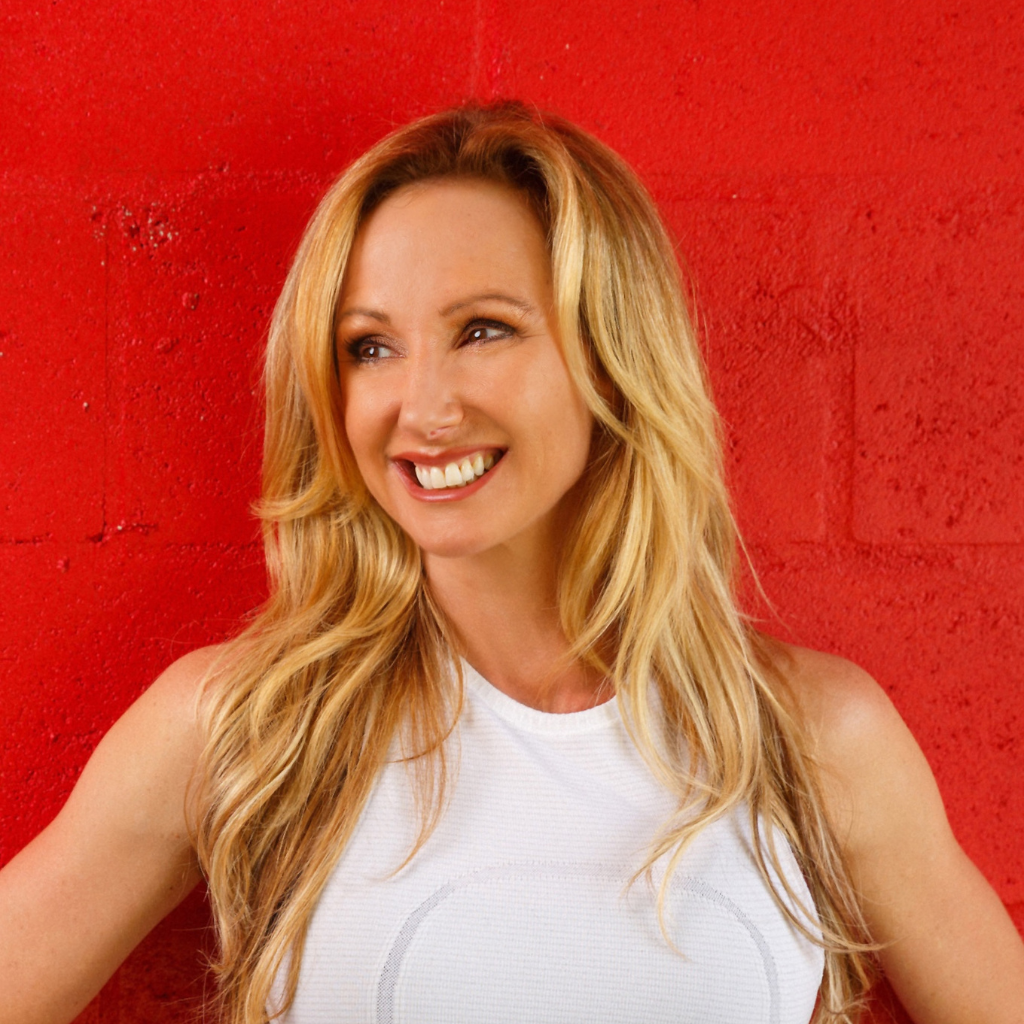 aka "Mobility Maker," Pro Sports Breathing, Mobility & Mind-Body Coach
Dana Santas, CSCS, E-RYT,
"A truly portable, adjustable pulley system that offers ample resistance to work for athletes at all levels sounds like a fantasy—especially at a cost-effective price. But ANCORE made it a reality! As a mobility coach in pro sports, I'm always trying to ensure that the athletes I train are working in all planes of motion, through all fundamental movements—including pulling movements, which are too often overlooked, creating deficiencies in posterior functional strength, stability and mobility. For that reason, I recommend the ANCORE system to all the teams I work with as a must-have travel training tool on the road and for individual athletes to have in their own home gyms. Personally, I love having it in my garage gym and use it all the time!"
Former Strength & Conditioning Coach for the Toronto Maple Leafs and Founder of BioSteel Sports Supplements
Matt nichol
"After 22 years in the business of training professional athletes you begin to feel like you have seen everything. It is pretty rare to come across a piece of equipment that is truly unique, but the ANCORE Trainer is just that. Whether it is as a cost effective cable solution for home training or for the ability to instantly create multiple training 'pods' within a traditional strength and conditioning facility without the need for large and expensive cable machines, the ANCORE Trainer is an outstanding addition to anyone's training arsenal."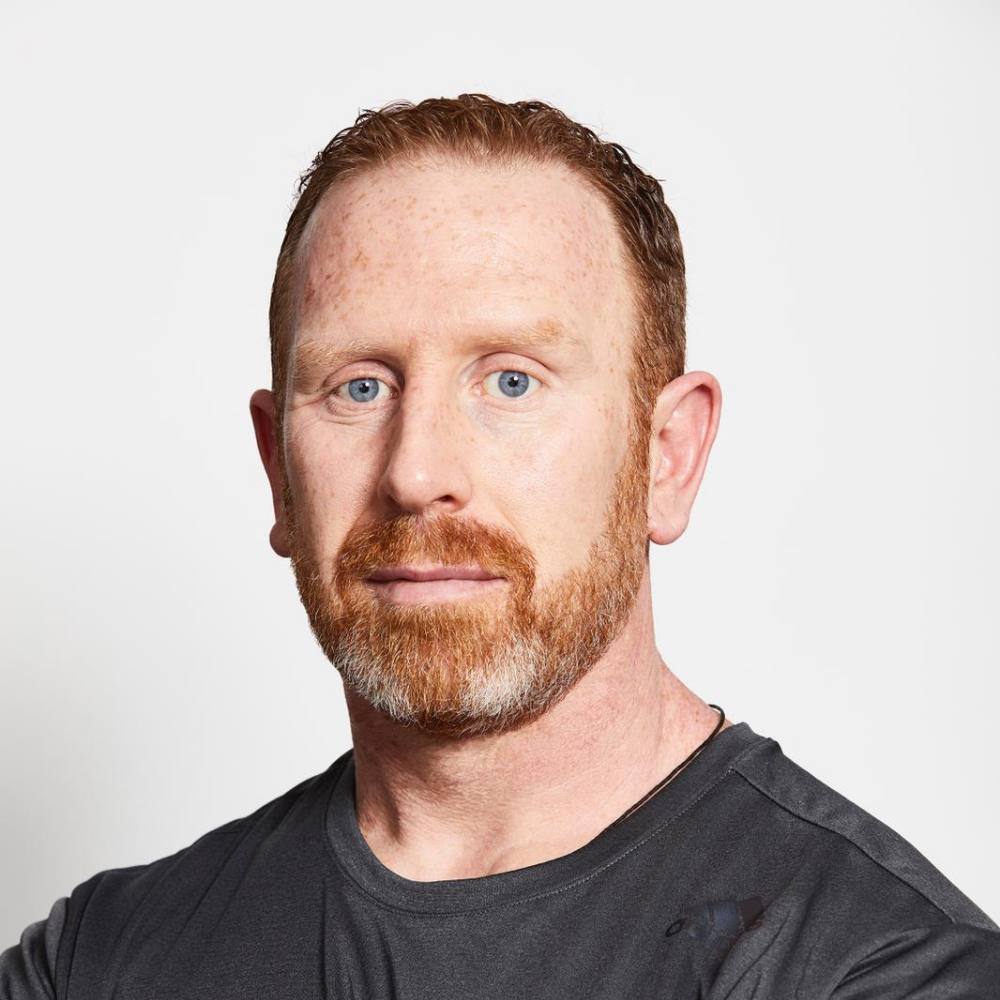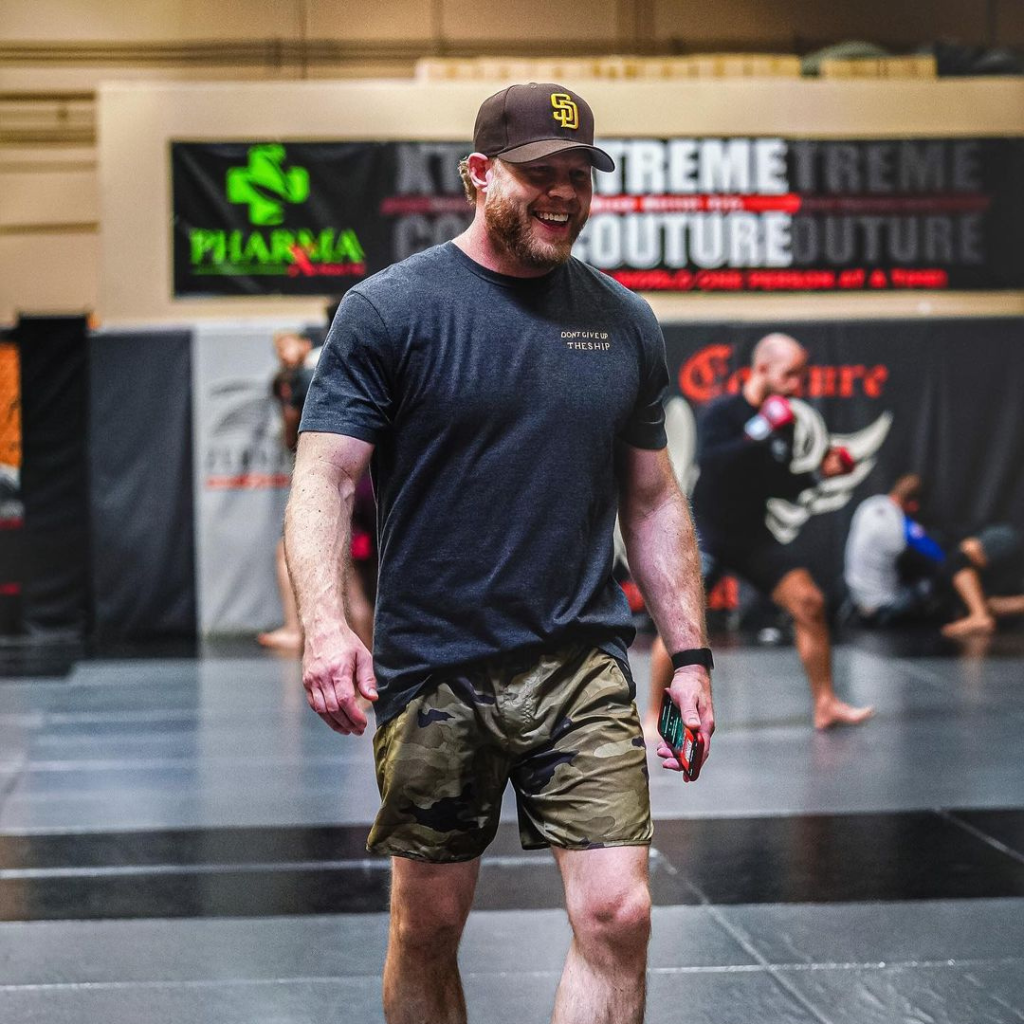 Xtreme Couture MMA Coach and 2020 MMA Coach of the Year
Eric Nicksick
"Being a Coach in the ever evolving sport of MMA, it's imperative to stay on the cutting edge of techniques, as well as how we implement our cardio training. The ANCORE Trainer is by far the best training equipment that I have added to our MMA cardio regiment. The functionality of the ANCORE Trainer allows for the coach to put the fighter in specific fight training scenarios, without compromising the technique. In my opinion, with the combination of the ANCORE Trainer, applied to MMA training, has drastically improved the fighters endurance and has allowed sustained power throughout a grueling MMA fight."
Head Strength & Conditioning Coach for the Denver Nuggets
Felipe Eichenberger
"We had a lot of restrictions last year during the season on how to train our guys, but I am glad that we had ANCORE in our bag so we could properly attach anywhere and get the players ready to compete. I love this tool. In my opinion, ANCORE is a tool that strength coaches and anybody that likes to train should have."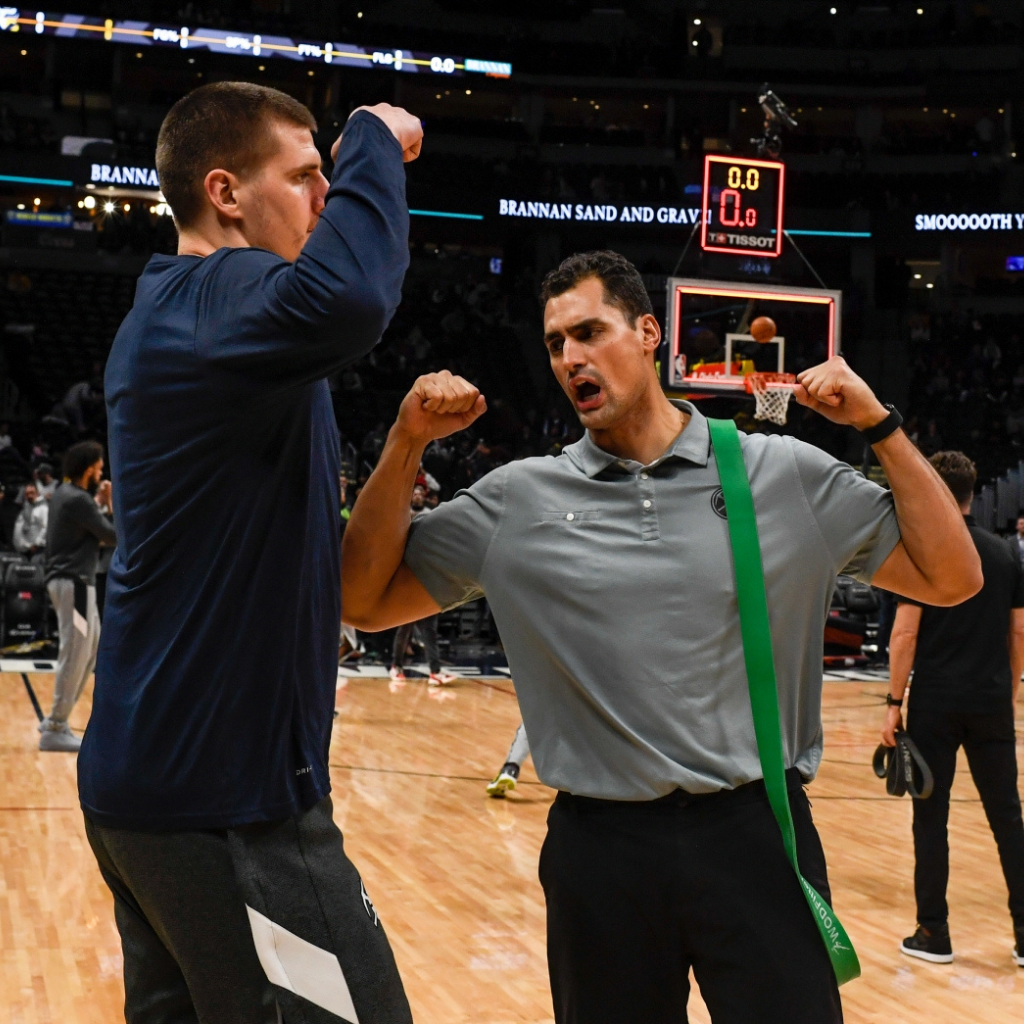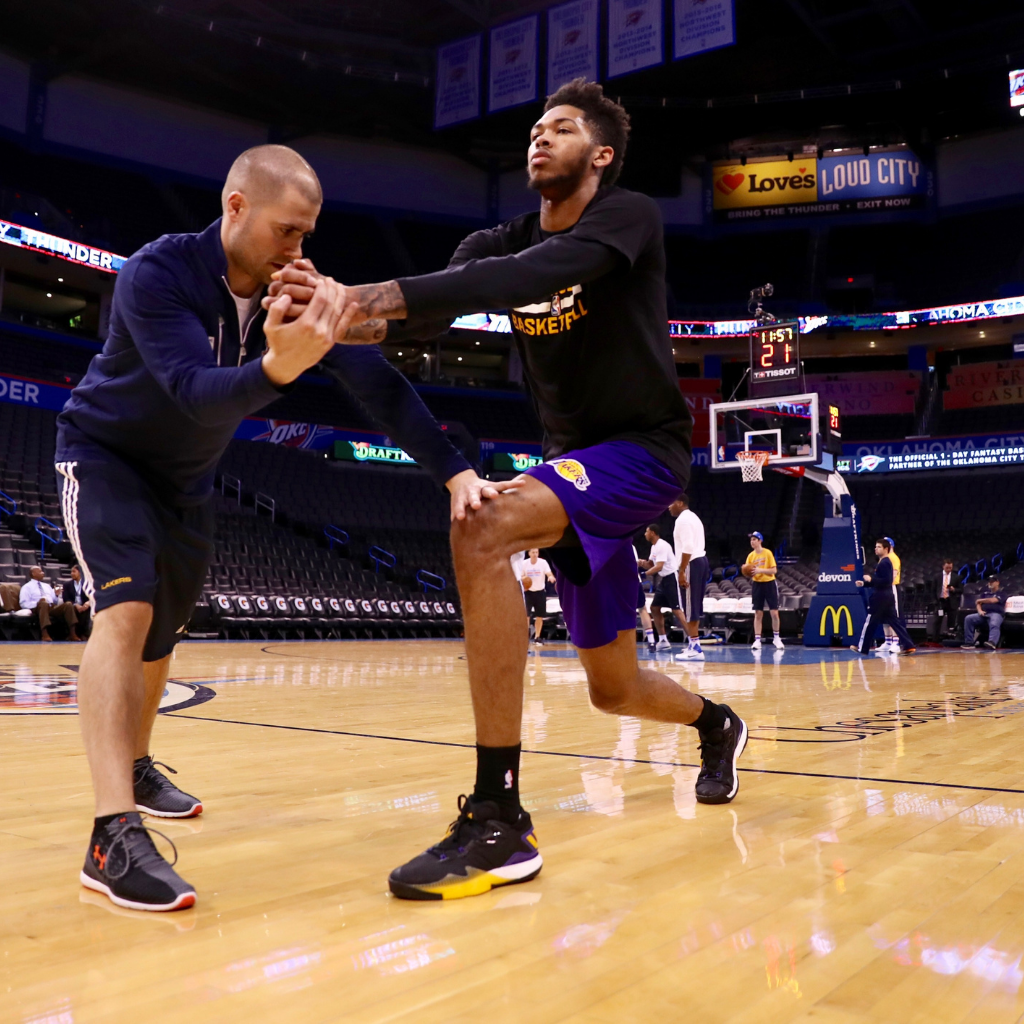 Former Strength and Conditioning Coach for the Los Angeles Lakers
Dr. Tim DiFrancesco, PT, DPT
"I was immediately impressed with the compact profile, the ease of use, and the versatility of the product. Think of a cable system that you can install anywhere and can be held in your hand! I use the ANCORE Trainer for everything from rehab exercises to more ballistic, high-performance athlete training drills."
High Performance Director, Arizona Coyotes
Devan McConnell
"The ANCORE has been a game changer. The portability and adjustability of the tool makes it a perfect option for use at home, in our training facility, or even on the road, when equipment options are limited and space is at a premium. The ANCORE has become a key tool in our training programs."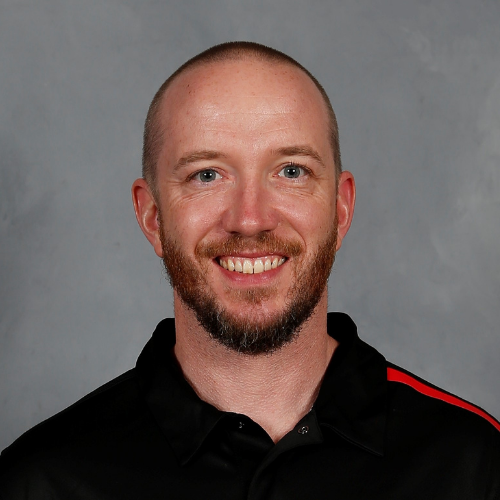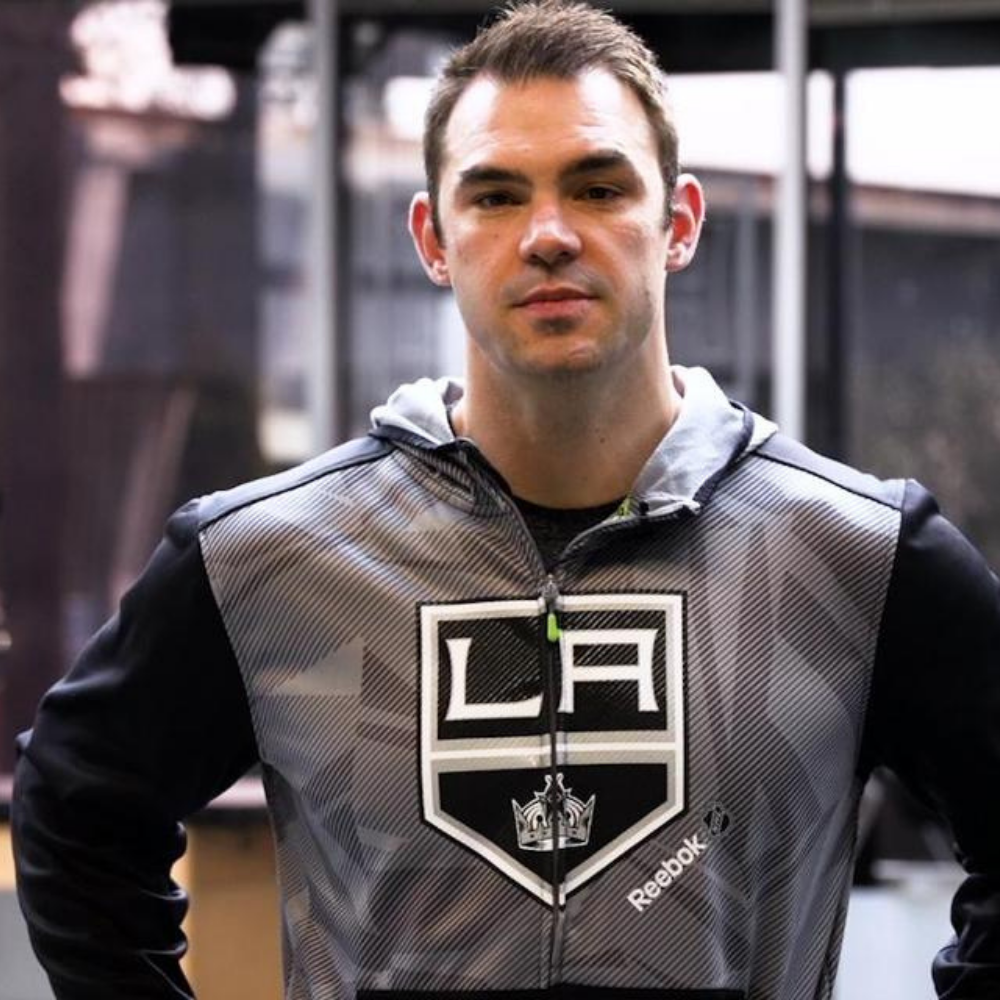 Head Strength and Conditioning Coach for the Los Angeles Kings Hockey Club
Matt Price
"When I was first introduced to the ANCORE Trainer I was a little skeptical. I've seen a lot of gimmicks come and go during my career. From the first moment training with the ANCORE Trainer I knew this was something special. In the NHL we need to be adaptable and creative with very limited training space when traveling. The ANCORE Trainer was the solution for an age long problem. A lightweight portable pulley system that allows my athletes to train in explosive multiplanar patterns virtually anywhere, the ANCORE Trainer is not only a staple in my travel kit, but something I can add into our daily training environment when I need additional pulleys. Not only would I recommend the ANCORE Trainer I would suggest it's a 'must have'."
Head Performance Coach for the Atlanta Braves
Brad Scott
"I introduced the ANCORE Trainer into my personal and professional training routine earlier this year and it has proven to be a valuable addition to our existing toolkit. Portability, quality of construction, and overall versatility make it ideal for teams or athletes who spend a great deal of time training on the road. From my experience, the ANCORE fills a gap that was not currently being served within the cable-based exercise market and will continue to be instrumental for our in-season training for years to come."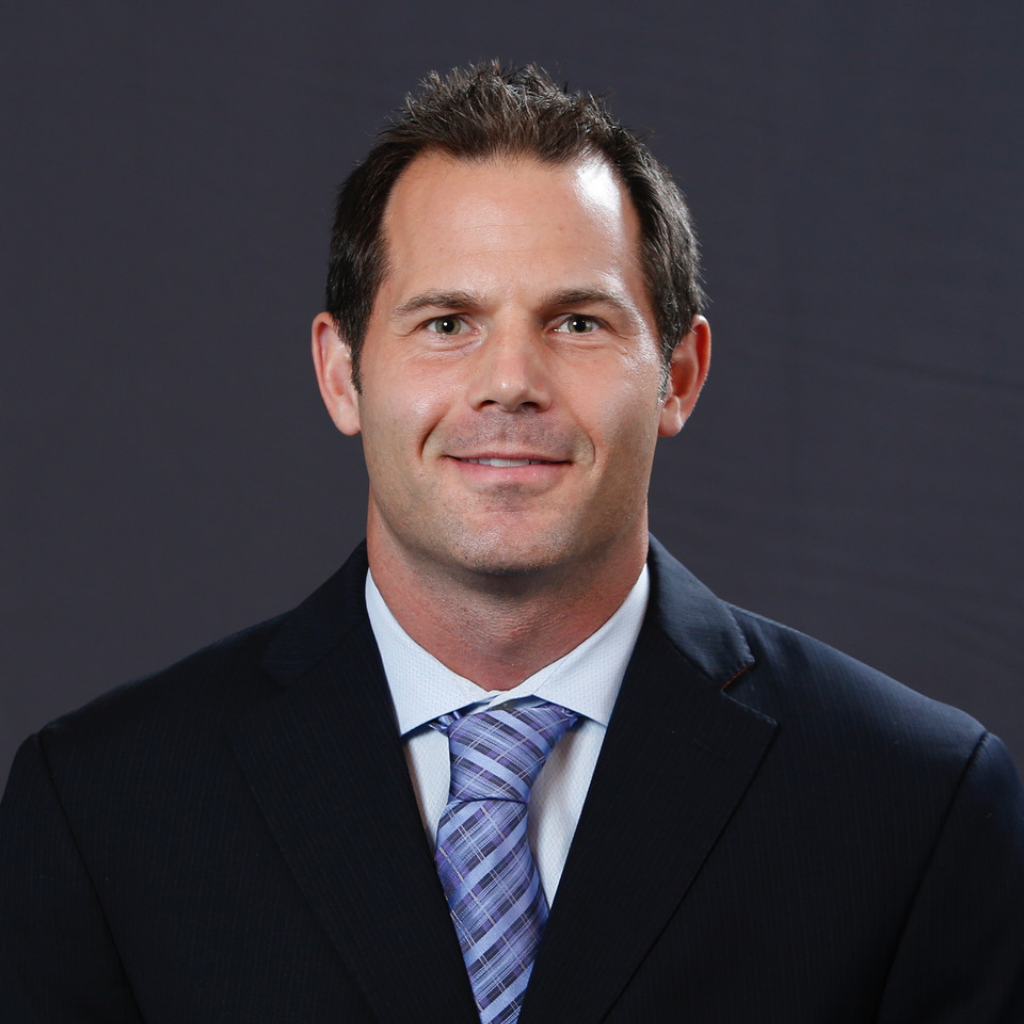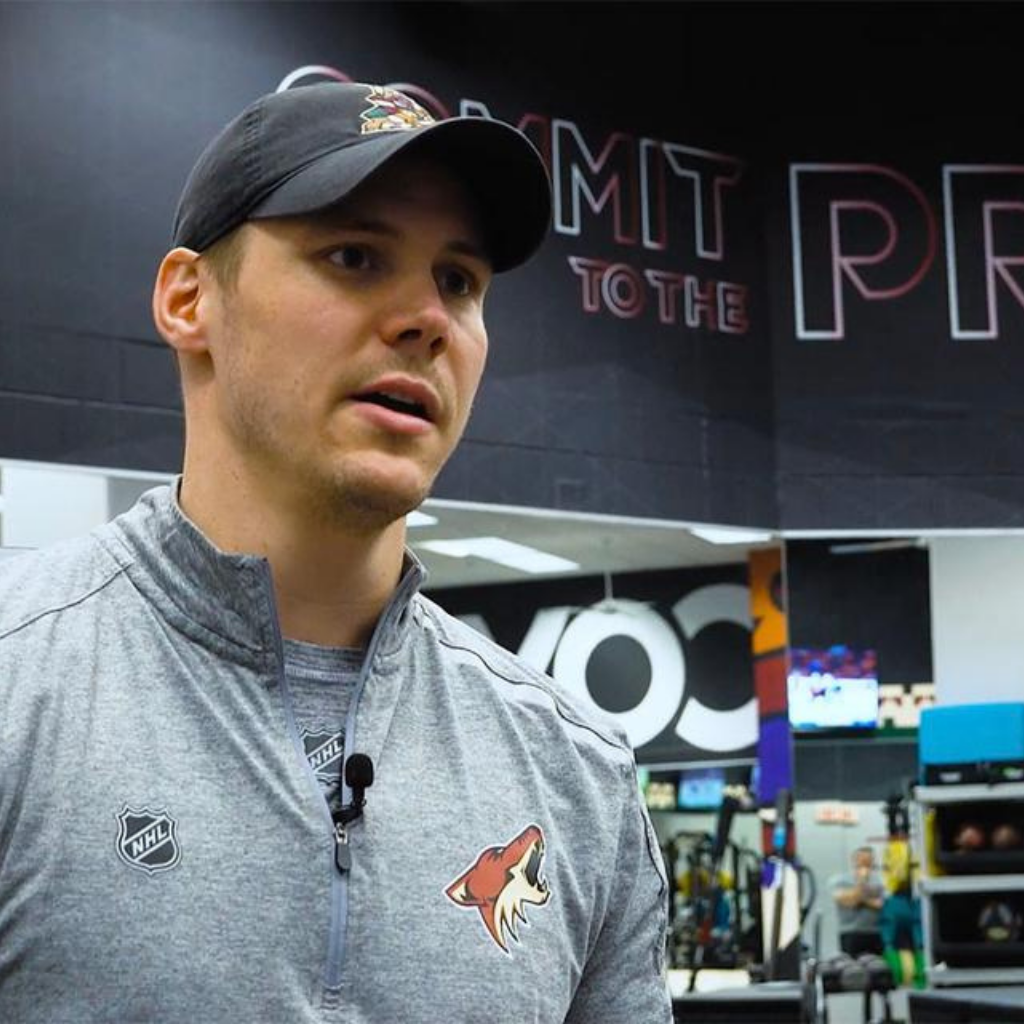 Former Head Strength and Conditioning Coach for the Arizona Coyotes
JP Major
"The ANCORE Trainer is an incredibly adaptable piece with numerous training applications ranging from rehab to performance. It is easily one of the most impactful portable training tools you could add to your arsenal. It has become a staple to our travel training equipment. I highly recommend it to colleagues, clients, and athletes looking for a great tool to add to a home gym or something travel friendly."
Assistant Athletic Trainer for the Oakland Athletics
Brian Schulman
"The ANCORE Training system will be an invaluable tool for our organization to use bridging the gap between rehab and performance training. The ability to use this pulley system to introduce our athletes to either basic or more advanced complex movements in the athletic training room during the early stages of rehabilitation will help to build confidence and preparedness for our players to continue their return to play progression. Portability, the small footprint, and versatility of the until allows us to maximize the benefits and makes it ideal for a wide variety of training options. This will be a game changer for our players to add to their off-season home gyms as well."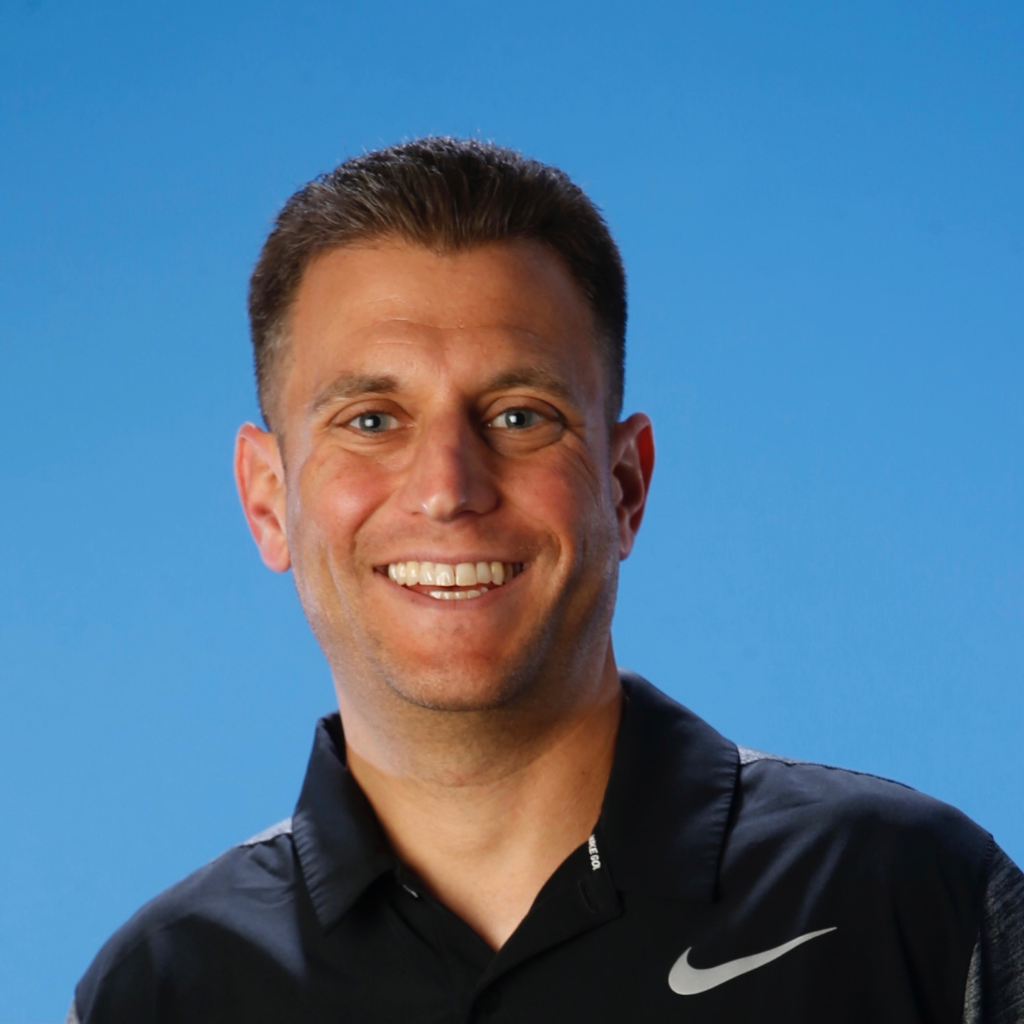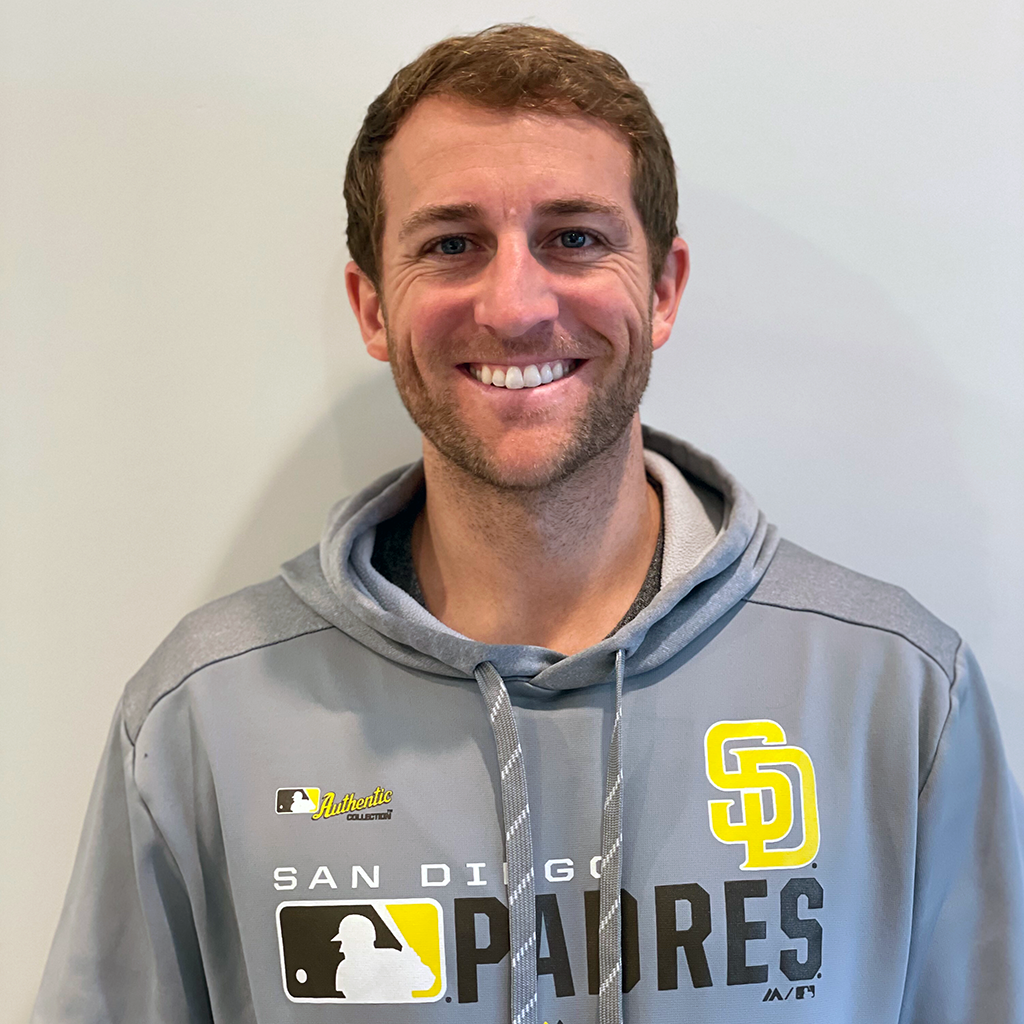 Assistant Coordinator/Rehab Coordinator for the San Diego Padres Organization
Drew Heithoff
"Minor league baseball presents many challenges for effective lifts on road trips. Stairwells and clubhouses are common makeshift gyms throughout our season, which can present gaps in effective training. The ANCORE Trainer fills that gap, and then some. It replaces progressive overload resistance bands with plenty of true, constant resistance in a light, portable piece. The ease of the interchangeable weights provides versatility for performance training, as well as rehabilitation. It's exactly what's needed for ensuring effective training no matter the environment or situation. I cannot recommend it enough."
Strength and Conditioning Coach for Sanford POWER
Curt Truhe
"Before adding any piece of equipment, I always ask myself 'Does this piece fill a need that I cannot fill with something I already have?' For me, that answer with the ANCORE unit is a huge yes. The technology that is in the ANCORE makes it a no brainer. The ease of attachment to multiple base points, minimal space requirement for packing, and access to a quality pulley anywhere I go make it a homerun when I travel, or when I would travel with the team. But it was the quality of the product, lack of space needed, and athlete feedback that made the ANCORE a staple in my gym now."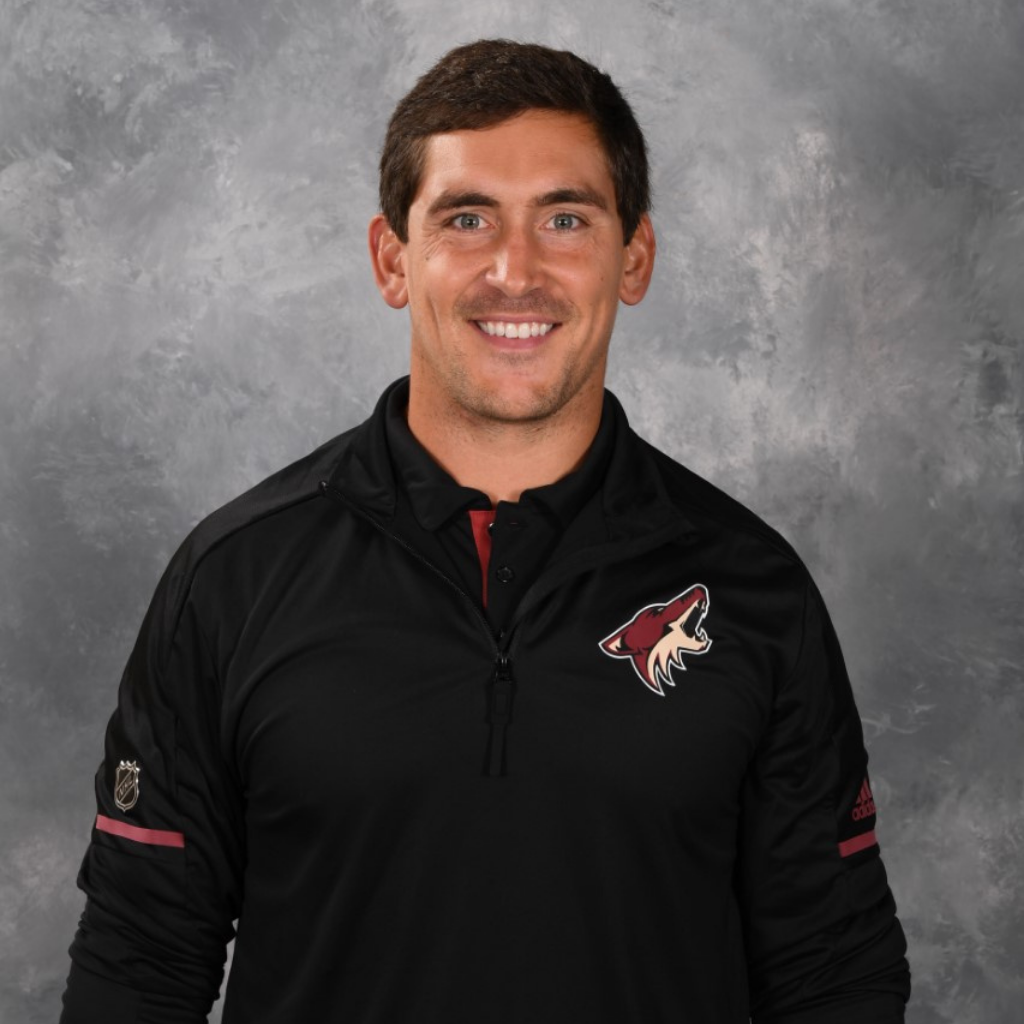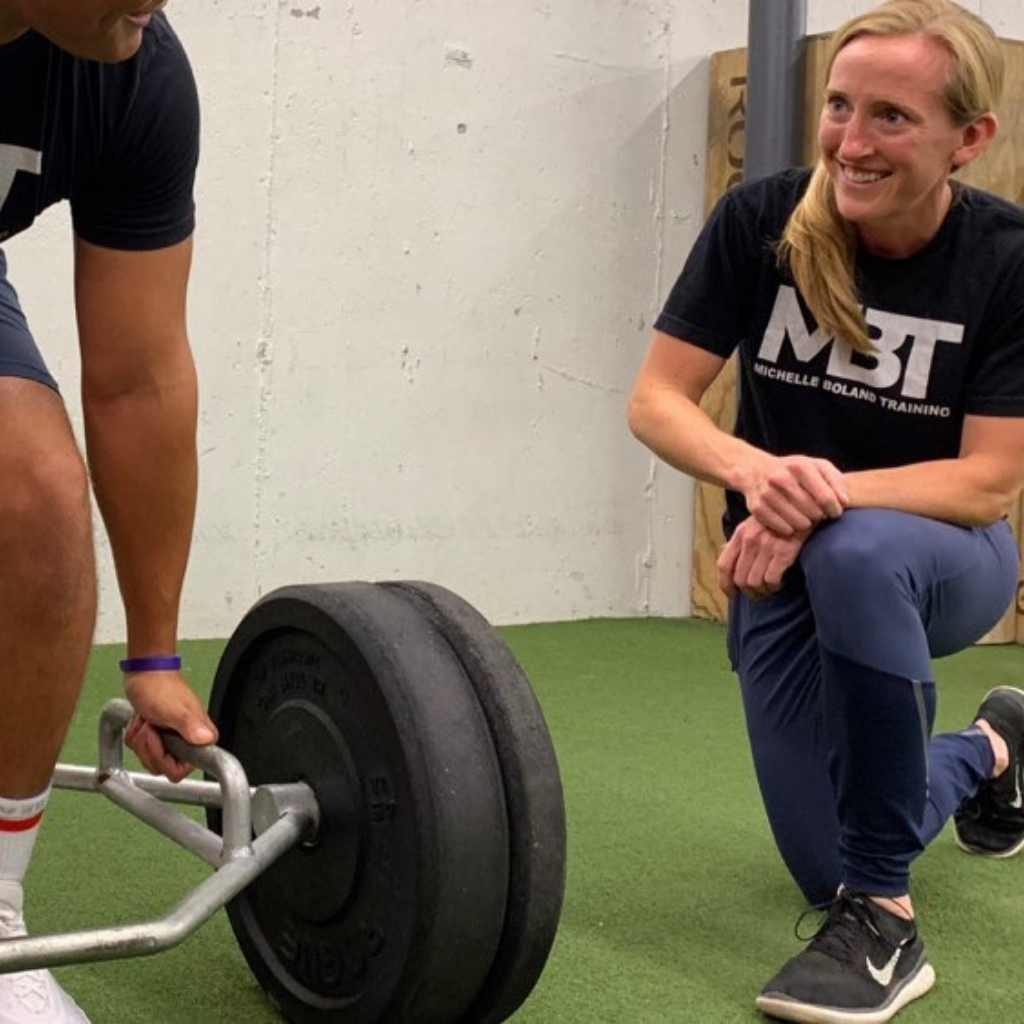 Owner of Michelle Boland Training
Dr. Michelle Boland
"I have been in search of a portable cable machine that provides me options in my various training environments, when I was suggested the ANCORE Trainer. I train athletes outside on fields, clients in the gym setting, and myself in my home gym. I needed a tool that provided resistance for movements in all locations.The ANCORE Trainer has been the solution to my problem! The versatility and mobility of the ANCORE Trainer is a game changer. It is easy to travel with andI can mount it to a door, fence post, goal post, rack, or wall. The resistance is easily adjustable and is suitable for all exercises from light diagonal chops to resisted side shuffles to heavy loaded vertical pulldowns. I highly recommend the ANCORE Trainer for all your equipment and space needs."
Strength Coach, Speaker, Internationally Published Writer, College Professor
Lee Boyce
"Especially during the COVID-19 pandemic, it's made for a difficult time for trainers to work with clients. Dealing with limited space and poorly-equipped gyms has meant becoming much more resourceful with minimalist workouts. That's the first and foremost reason why I've found the ANCORE system to be invaluable. Especially with the door mount setup, it's easy to install and remove, and also a piece of cake to adjust the resistance for an all-in-one cable pulley system. I've been able to implement plenty of exercises thanks to the versatility of this unit, and especially love that it can be mounted at any level that suits you and the exercise you're looking to perform.  I'd highly encourage anyone to purchase this item, as it's worth every penny - whether you're a lifter looking to put the finishing touches on your home gym, or you're a trainer looking for your next piece of portable gym equipment to bring to clients' in-home sessions."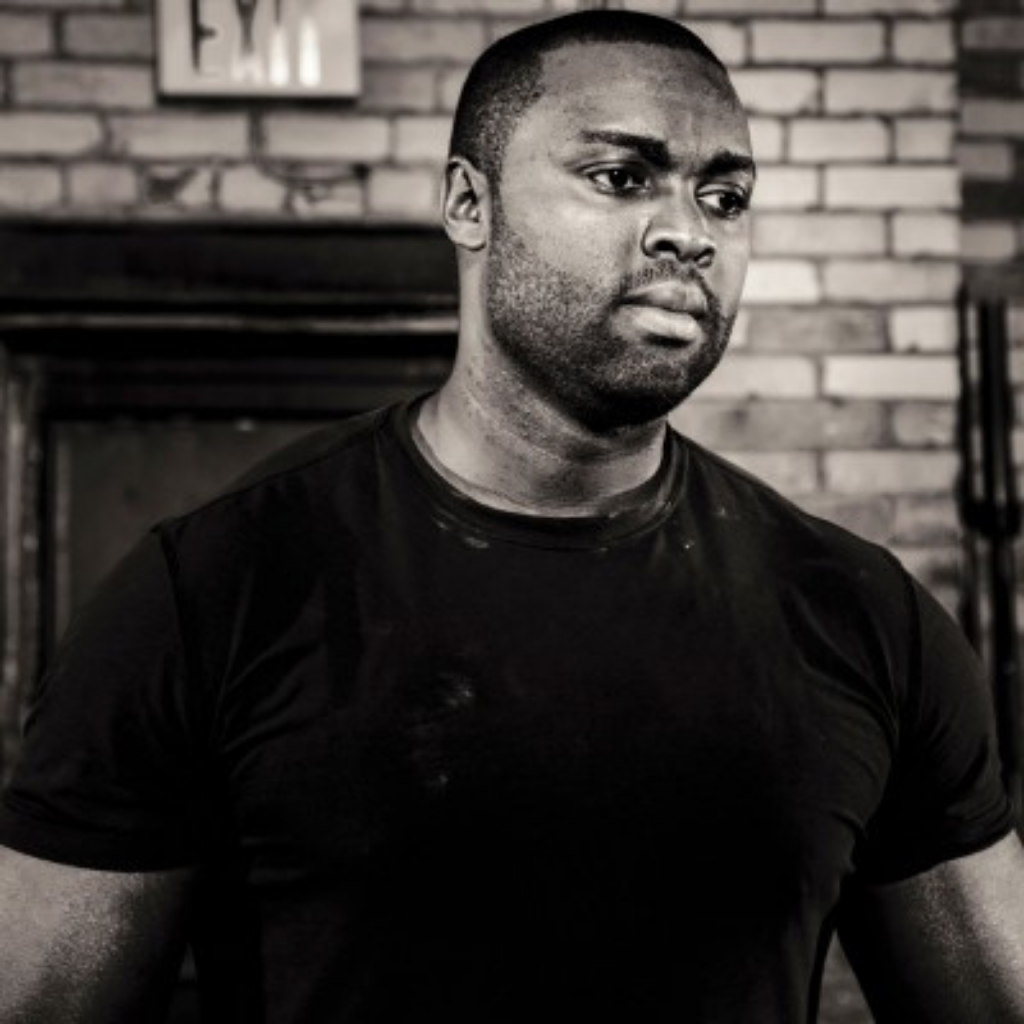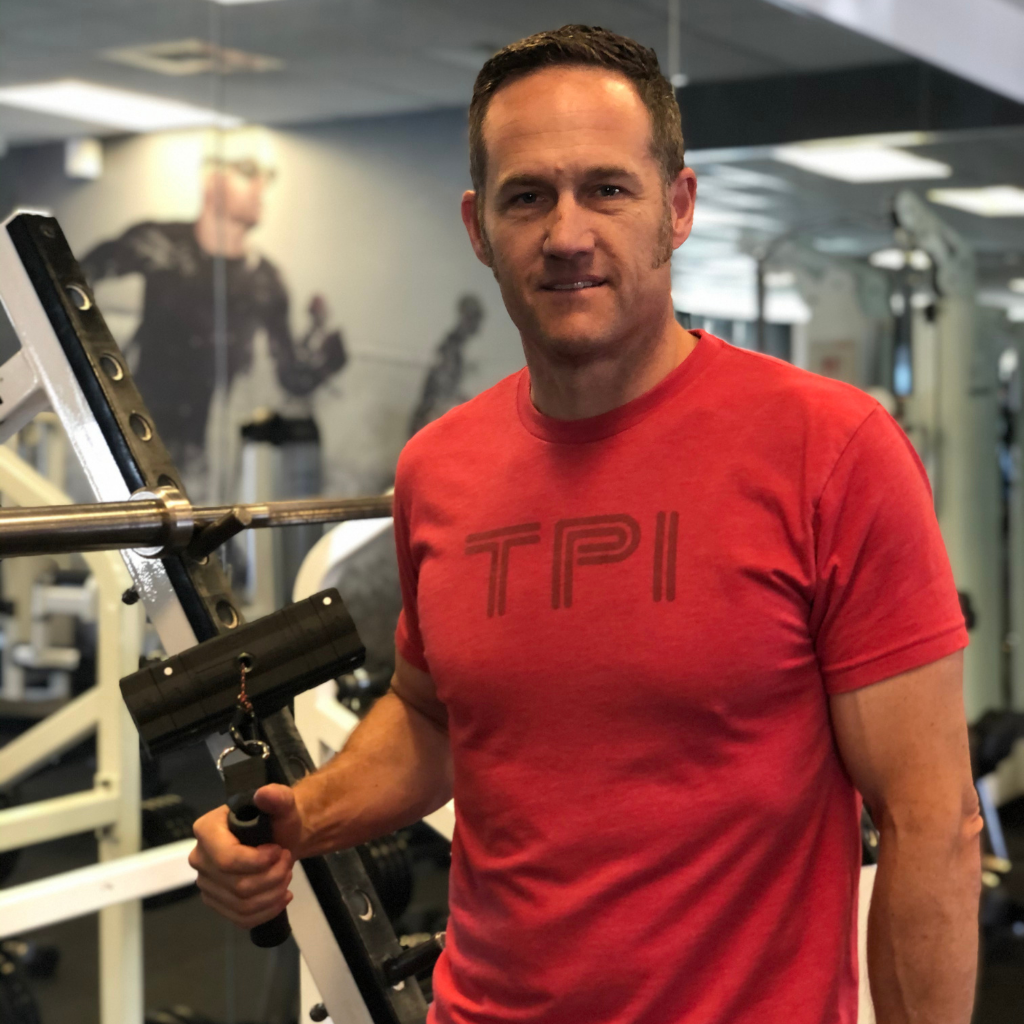 Nationally Recognized MTB and Top 50 Golf Fitness Trainer
Dee tidwell
"Being able to simulate the constant tension of a cable machine is definitely my favorite part. As well as, the speed mechanism. It works super well both slow for rehab and fast to create speed."