ANCORE Weekly - August 13, 2020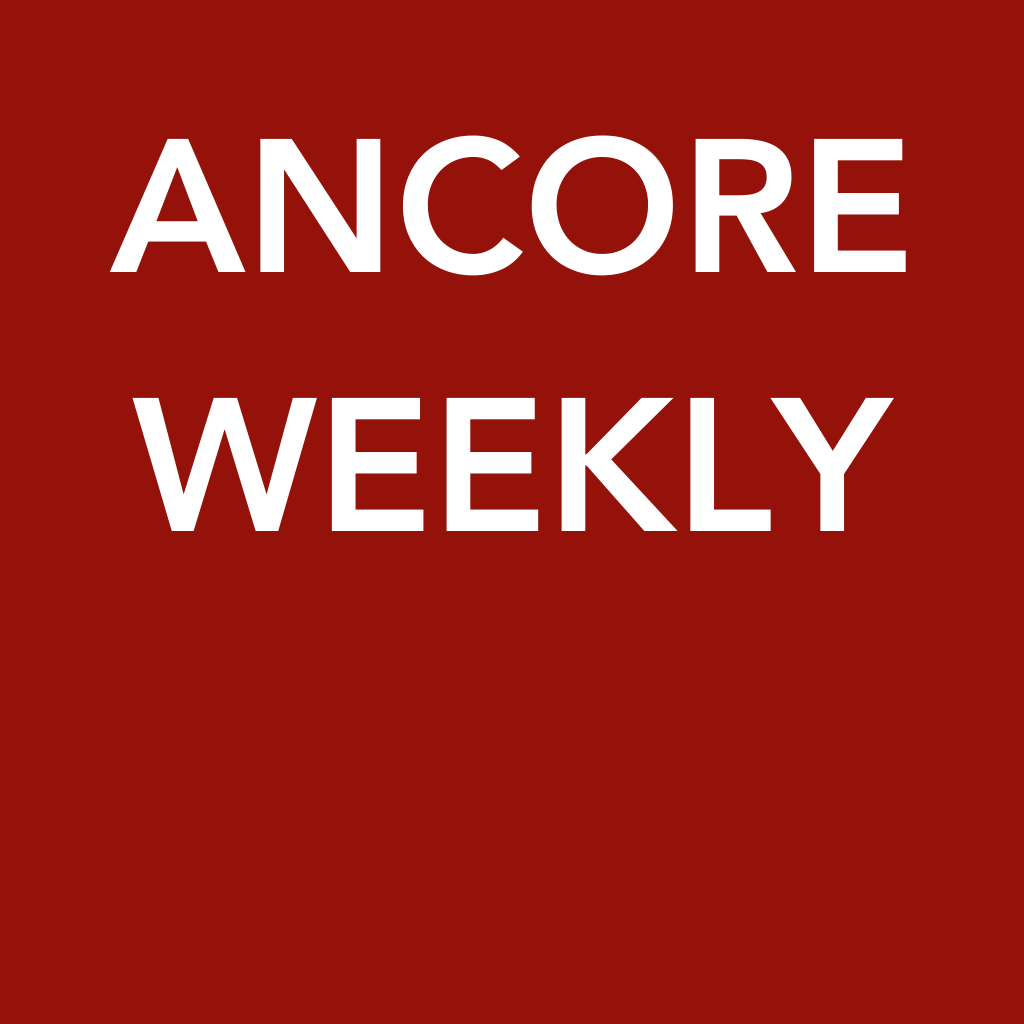 Hello and welcome! This week's edition of the ANCORE Weekly covers a movement that affects all athletes, a case for top speed sprint training, and the key ingredients of perfect practice. Let's get started.
Movement of the Week: Lateral Shuffles
From the World of Training and Performance
What do fast breaks, breakaway runs, and beating a throw to first have in common? They all rely on short bursts of speed. And the best way to improve those short bursts is through top speed sprinting. Find out the other benefits of top speed sprint training and see it in practice here.
Physical ability, skill level and conditioning can only take an athlete so far. In order to win and excel at the highest level, though, athletes need to master the mental side of the game. Watch this talk by Psychology Professor Martin Hagger and find out the techniques elite athletes use to psychologically prepare for their sport here.
Practice doesn't make perfect. Rather, perfect practice makes perfect. But what exactly are the key ingredients of perfect practice? Find out how to practice effectively for just about anything and see what it does to the brain here.
What happens when the X-Files meets Paralympic swimming? The answer: something really cool. See how Paralympic athlete Rudy Garcia-Tolson got help with his training from former X-Files star David Duchovny here.
On the podcast this week. This week we talked with Bowdoin College guard Tori Beck. We talked about how she got into basketball, her training regimen, and how she plans on keeping her game sharp even with her season in doubt as a result of COVID-19. The episode drops tomorrow. Subscribe to the podcast on Spotify here or watch it on YouTube here.
---