ANCORE Weekly - August 20, 2020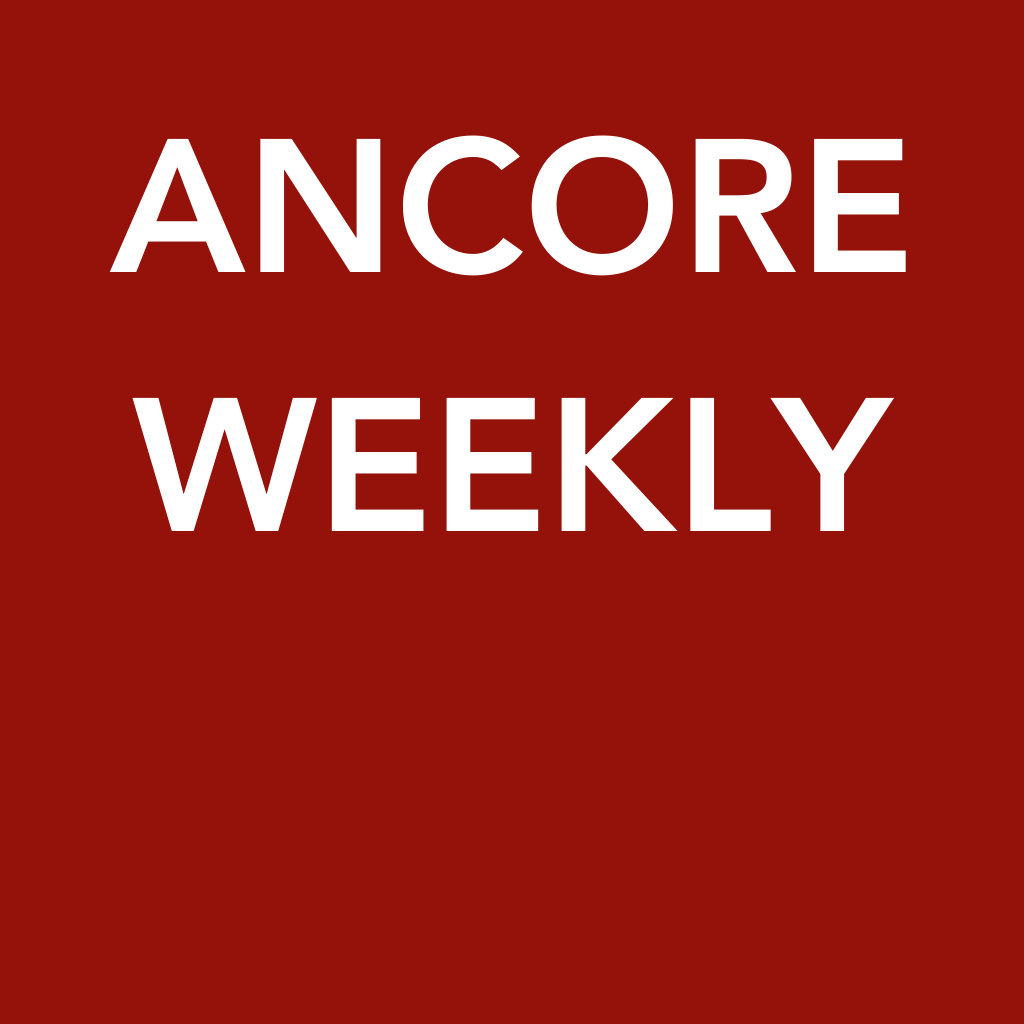 Hello and welcome! This week's edition of the ANCORE Weekly covers a movement to help with building strength in the shoulders, stretches you can do right from the comfort of your home, and an explanation of why left-handed pitchers are so dominant. Let's get started.
Movement of the Week: Lateral Shoulder Raises
Strong and flexible shoulders are essential not only for performance reasons, but also because they can ward off pain and injury. These lateral shoulder raises are a great way to build strength in the body's least stable joint, the shoulder, and an excellent addition to any training program. Check them out here.
From the World of Training and Performance
Work from home meets stretching from home. In a time of social distancing and gym restrictions, it's easy to forget something as basic as stretching. These stretches, though, can be done right from home. All you need is some stairs, a wall, and a doorway. Check out the routine here.
Why do left-handed pitchers seem to have a perpetual edge in baseball? It isn't velocity related. It has nothing to do with pitch quality. And it's not some secret training technique. Find out what makes southpaws so exceptional here. 
Nobody is motivated all the time. It's natural for an athlete's motivation to fluctuate. The key, however, is to develop the skills necessary to get out of these motivational slumps. Get five simple strategies for motivational slump-busting here.
Sports are great for your body. It releases endorphins, lowers cholesterol, and promotes full-body health. But, what about the benefits for your brain? That's where things get interesting. Get the full picture on the brain-boosting benefits of sports here.
On the podcast this week. This week we talked with Elite Training Systems Owner and sport performance coach for professional athletes, Mark Fitzgerald. We talked about how he got his start in training, why he sometimes has his athletes train by playing dodgeball, and where he sees the performance training industry heading. Subscribe to the podcast on Spotify here or watch it on YouTube here.
---