ANCORE Weekly - July 16, 2020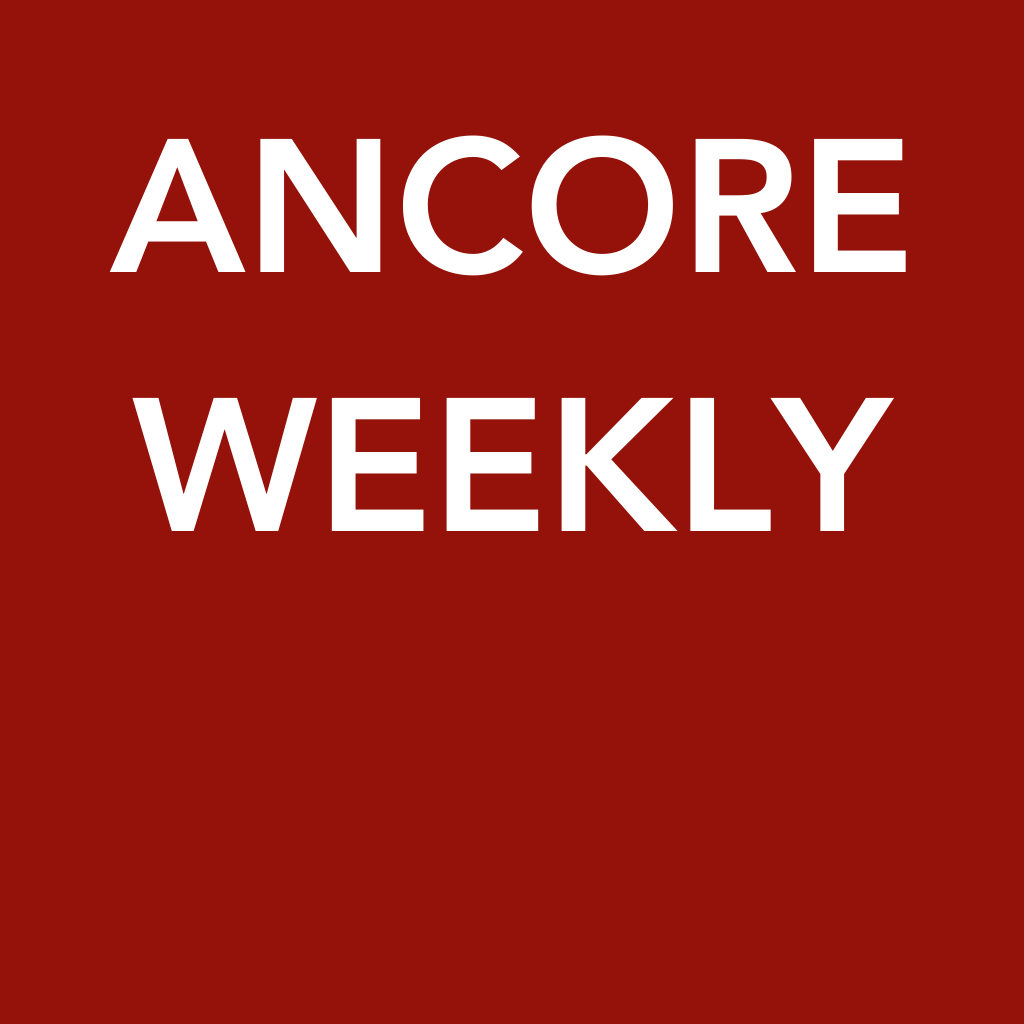 Hello and welcome! At ANCORE Health & Fitness we believe that no matter what life throws at you, there's always a way to become stronger. This mission doesn't stop at our products, however. It encompasses everything we do including our weekly newsletter. With that, we'd like to introduce you to our new newsletter format.
We're trying out a new format! Let us know what you think.
Movement of the Week: Single-Arm Cable Chop to High Knee
When it comes to building balance, full-body strength, and focus nothing beats this single-arm cable chop to high knee. Whether you are looking to build athleticism or simply mix up your training regime, this movement is a great choice. See the movement
here
.
Training in the World this Week
How do you keep an MLS team at the top of their game while in a bubble? Ask Sporting KC's Director of Sports Performance and Science, Joey Harty, and he'll tell you it starts with Walmart-bought ice baths and only gets more creative from there. Check it out here.
The NBA bubble is in full swing. Which makes this a great moment to revisit the smart ring powering the restart and preventing the spread of COVID-19. Learn more here.
Sports are resuming across the country and masks are quickly becoming a must-have. So, how do you ensure the safety of a mask-wearing athlete even if they aren't wearing it while training? The answer: more time for breaks and hydration. Read the full story here. 
Early specialization vs. early sampling. It's a battle as old as time and there are cases to be made on both sides. Get the full breakdown and some great action steps here.
We have a podcast. The CORECAST features interviews with trainers and athletes from all walks of life. We dive deep into athletic performance and different training philosophies to find out what makes those at the top of their game stronger. Last week, we interviewed soft tissue therapist, ELDOA Trainer, and conditioning specialist Dee Tidwell. This week, we're talking to St. Lawrence University pitcher Patrick Greenan. Check it out on Spotify here or on YouTube here.
---