ANCORE Weekly - July 2, 2020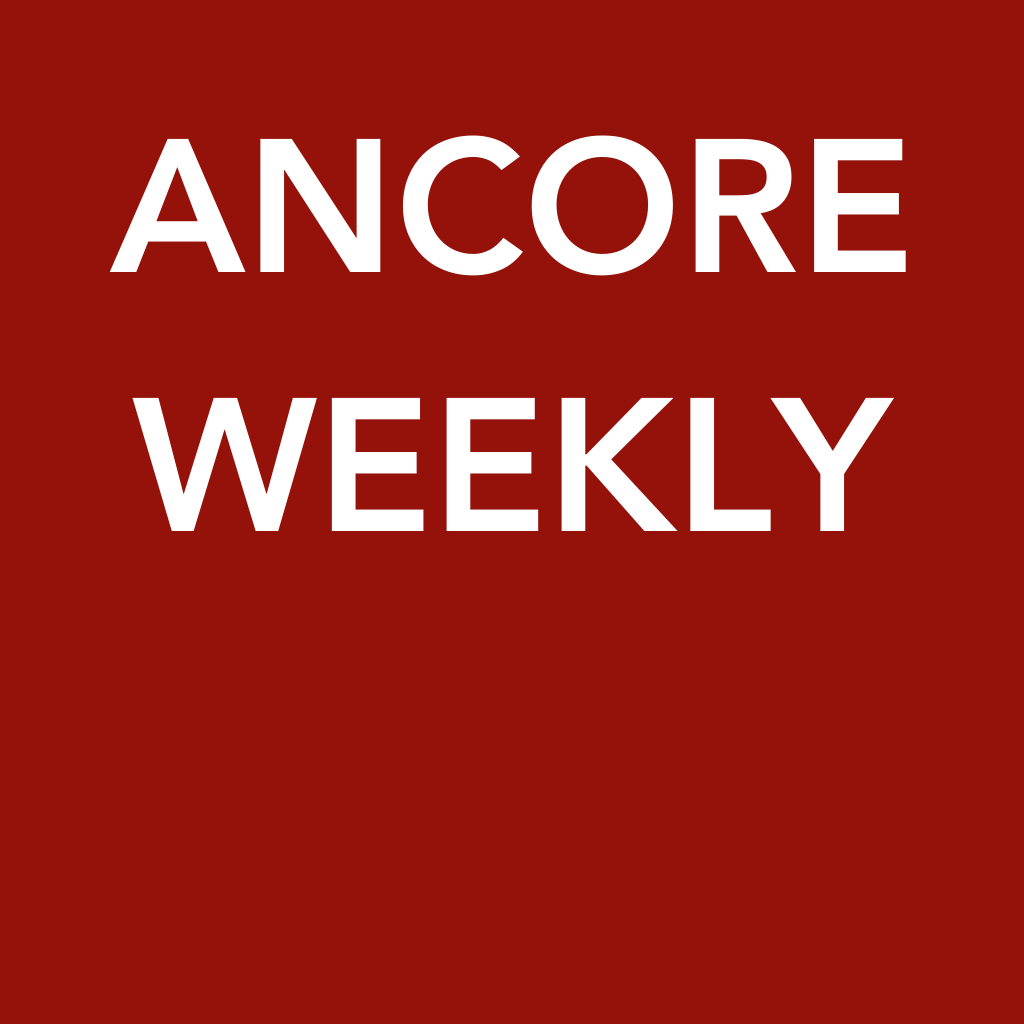 1 New Space to Use your ANCORE
Thank you Dee Tidwell for sharing your gym setup! Check out Dee's training here! It doesn't matter if you've got a golf grip or a mountain bike grip in your hands, he'll get you ready.
1 New Workout to Complete: Pat's Rotational Strength Workout
Click here to see the workout. You don't need a lot of resistance for these exercises. We'll focus on rotational strength in this workout. Good form is key.
Perform each exercise for 30 seconds. Take a 15-second break between each. Complete the circuit three times through.
1 Idea about Strength
Hall of Fame baseball pitcher Satchel Paige, who played one of the longest careers ever, on overcoming what life throws at you:
"Never let your head hang down. Never give up and sit down and grieve. Find another way."
---