ANCORE Weekly - July 23, 2020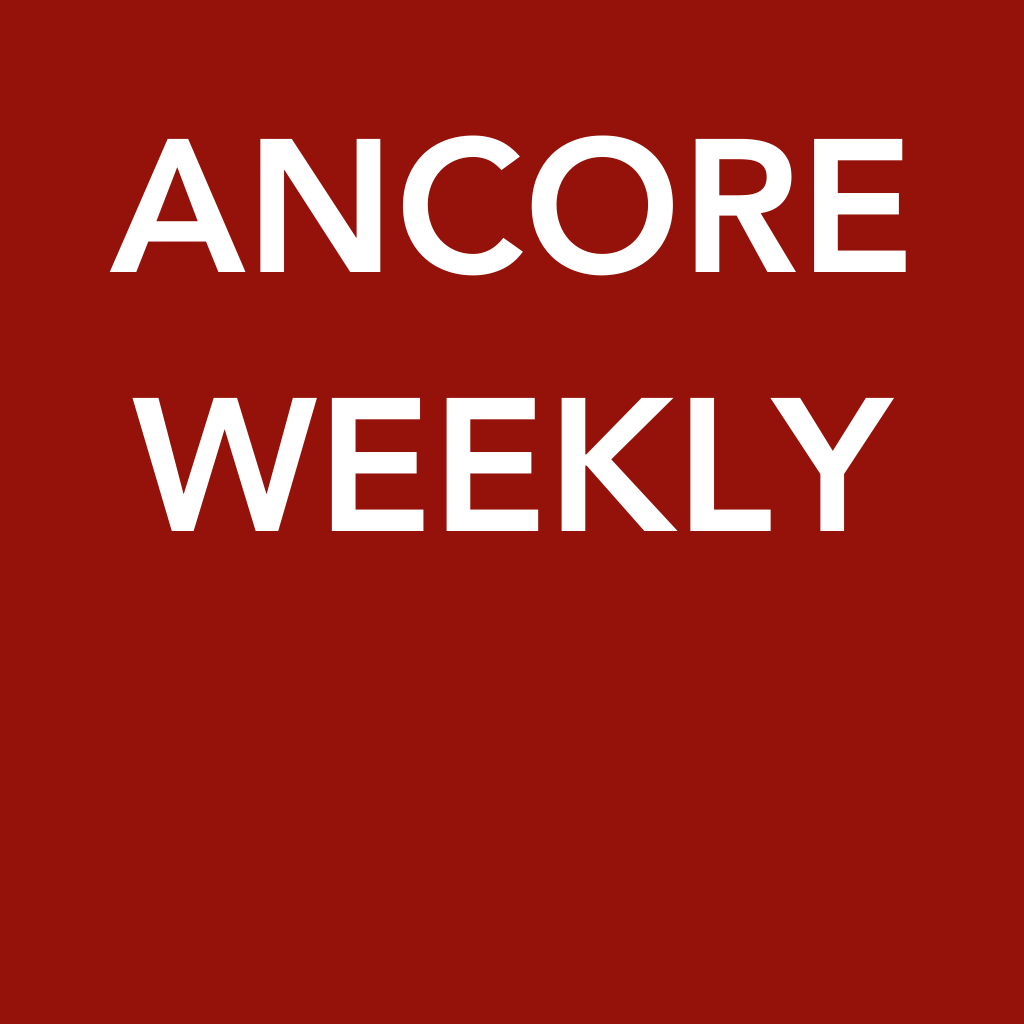 Hello and welcome! This week's edition of the ANCORE Weekly covers everything from thoughts on getting better results to endurance athletes setting wild new records despite races being canceled. Let's get started.
Movement of the Week: Back Pedals
The importance of back pedals in any training program cannot be understated. They improve performance, work the lungs more efficiently, prevent injuries, and improve balance making them a great addition to any routine. Check out the movement here.
From the World of Training and Performance
There are no quick fixes in the world of performance training. But, there are things we can always improve to get better results. Read more and get a few tips to get a little bit stronger here.
Are athletes really getting faster, better, and stronger? While it may seem obvious, there is more to that question than meets the eye. Get the full picture in this TED Talk from David Epstein here.
To call these uncertain times would be an understatement. And, for some, the uncertainty can wreak havoc on one's motivation. Here are a few tips for staying motivated in the face of an ever-changing landscape. Check them out here.
No races. No problem. Endurance athletes are getting outdoors, getting creative, and setting a flurry of wild new records. See what records have been broken and get the full story here.
On the podcast this week. This week we talked with performance specialist and EMPWR founder, Rich Thaw. We talked about everything from what it's like training elite level athletes to the benefits of keeping it simple with your training program. The interview comes out tomorrow. Subscribe to the podcast on Spotify here or watch it on YouTube here.
ANCORE tees are out now. Raise your ANCORE and build your strength in this Under Armour tee. Made from a performance cotton blend, this tee is perfect for everything from ripping out cable rotations to wearing around the house after a training session. Shop them here.
---