ANCORE Weekly - July 30, 2020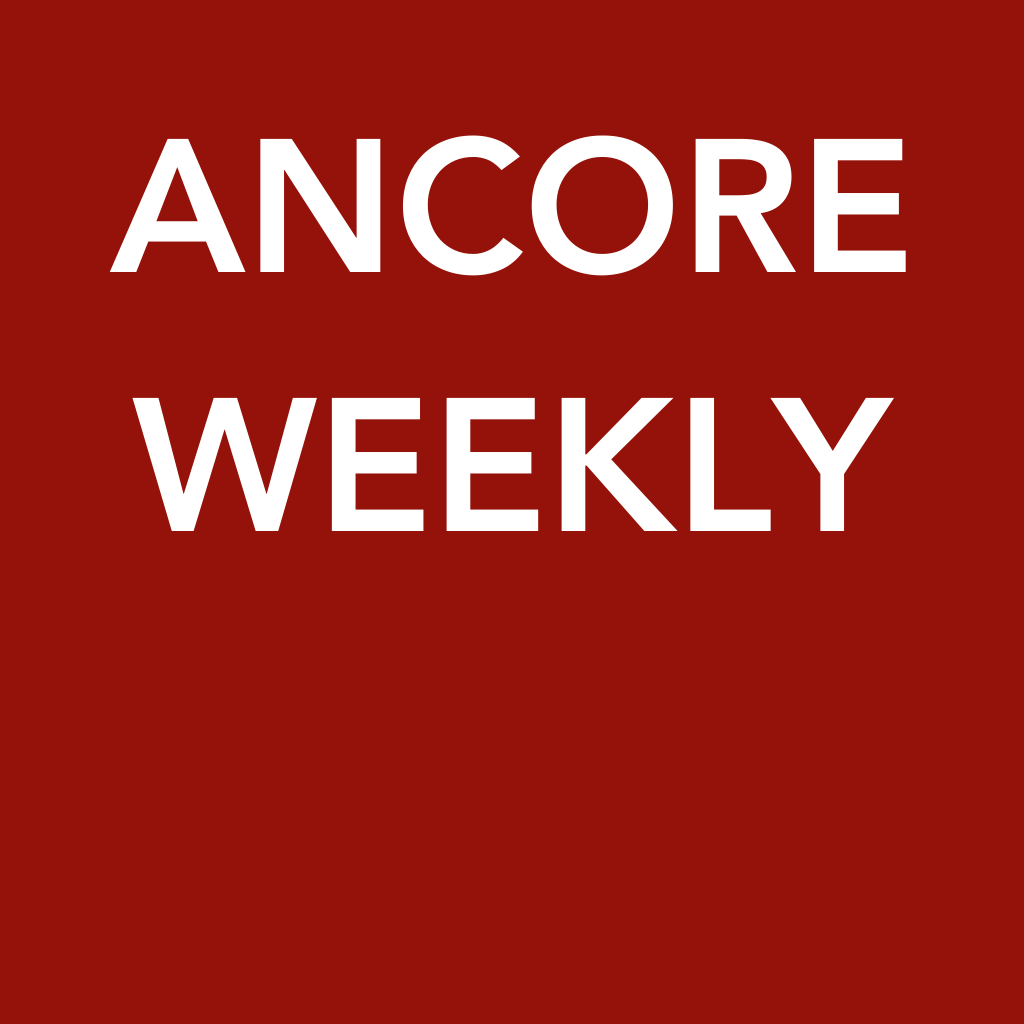 Hello and welcome! This week's edition of the ANCORE Weekly spotlights a great exercise for throwing athletes, provides a few tips for new college athletes, and outlines the brain-changing benefits of exercise. Let's get started.
Movement of the Week: Transverse Single-Arm Rows
If you're an athlete and play a sport that involves some kind of throwing, this movement is a great addition to your training program. Why? Because it emphasizes scapular movement and shoulder strength. Check it out in action here.
From the World of Training and Performance
Back to school season is upon us. And many recently graduated high school athletes will be going on to play at the collegiate level. Preparing those new athletes for the next level isn't easy and goes way beyond on-field ability. Get the full picture and some helpful tips here.
Being an athlete is tough on the body. A good routine to recover can be a difference-maker not only in the short-term, but also in the long-term. That's why we're all about this athlete-specific nighttime stretch routine. Check it out here.
We all know exercise is good for the brain. But, what actually happens on a cellular level while you're lifting weights or going for a run? As it turns out, a whole lot. See what happens and learn about the brain-changing benefits of exercise in this TED Talk from neuroscientist Wendy Suzuki here.
On the podcast this week. This week we talked with Boston University hockey player and fourth round pick of the Carolina Hurricanes, Cade Weber. We talked about what it was like going to NHL Training Camp, how playing multiple sports growing up helped to improve his game on the ice, and where he would go in Boston for a post-game meal. The interview comes out tomorrow. Subscribe to the podcast on Spotify here or watch it on YouTube here.
Introducing the Rack Mount. The mount is ideal for any squat rack or flat-surfaced fixture. The mount can be easily attached, detached, or adjusted via a 3-inch wide industrial grade velcro strap. Plus, the strap is lined through an aluminum plate with a rubber-lined backing to keep the mount firmly in place for the entirety of your workout, allowing you to train at your best. Shop the mount here.
---