ANCORE Weekly - July 9, 2020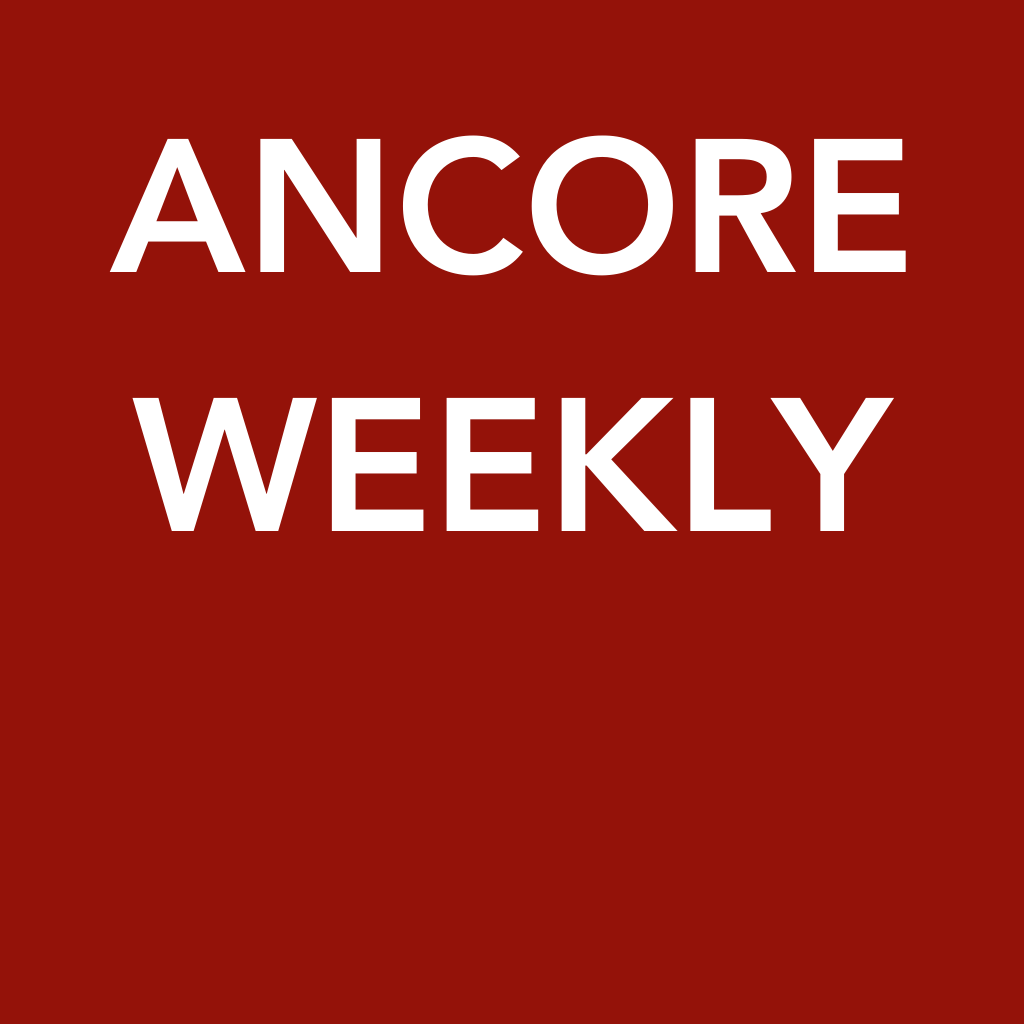 1 New Space to Use your ANCORE
Thank you Ava Pavlik for the workout! Shredding the cable rows and the slopes.
1 New Workout to Complete: Dr. Tim DiFrancesco's Speed and Agility Workout
Click here to see the workout. You don't need a lot of resistance for these exercises. Good form is key. 
Perform each exercise for 30 seconds. Take a 10 second break between each. Complete the circuit four times through.
1 Idea about Strength
American novelist F. Scott Fitzgerald on persevering through difficult times:
"Never confuse a single defeat with a final defeat."
---