ANCORE Weekly - October 1, 2020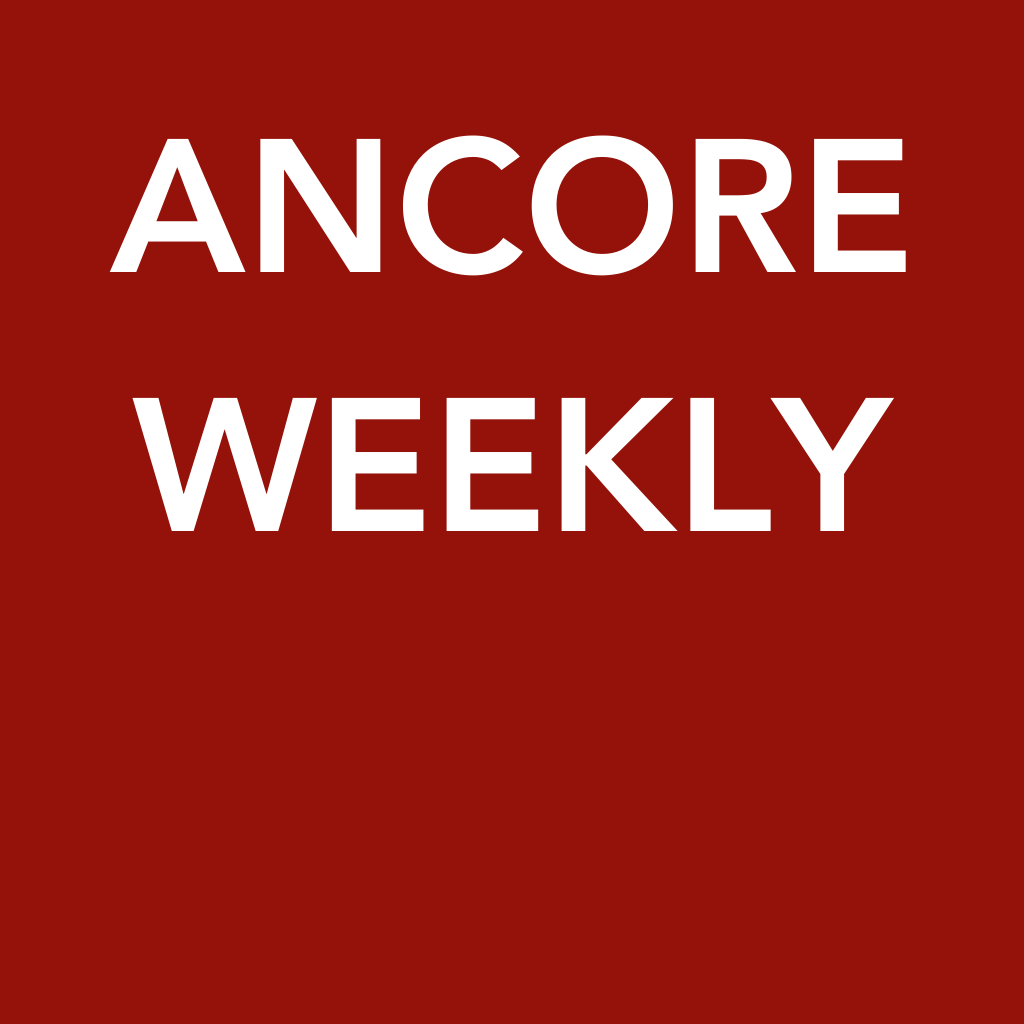 Hello and welcome! This week's edition of the ANCORE Weekly covers a few training techniques to build ankle-breaking quickness, the health benefits of a childhood workout, and the math behind Michael Jordan's hang time. Let's get started.
Movement of the Week: Single-Leg Cable Knee Drive
When it comes to building lower body strength, the single-leg cable knee drive checks all the boxes. The movement improves the stability in the knee and hip while also strengthening the hip flexor. All of which are important aspects of lower body strength. Check out Los Angeles Dodgers Director of Performance Rehab, Andrew Hauser demonstrating the movement. 
From the World of Training and Performance
In sports, speed is the name of the game. And in order to develop speed, athletes must rigorously train for it in the gym or otherwise risk being left behind (sometimes literally). Learn the training techniques necessary for breakaway speed and building ankle-breaking quickness. 
Stadium stairs are a classic way to workout. Not only are they great for building speed, but also for improving conditioning and overall athleticism. Start stepping and take your bleacher workout to the next level with this stadium stairs circuit.
There are no exercises quite as simple as the humble jumping jack. And while the childhood exercise may seem like a memory from a bygone era, it actually has a wealth of benefits that make it a compelling addition to any training routine. Find out the benefits of jumping jacks and learn how to incorporate them into your training.
His Airness, MJ, The GOAT, Air Jordan. Whatever you called him, there's no denying that Michael Jordan had bounce. But, how does his legendary hang time translate to the world of physics? Find out the math behind Michael's free throw line dunk and learn why it's much more than just the shoes.
On the podcast this week. We talked with professional golfer Kayla Jones. We talked about how she first got into golf, what it was like winning her first-ever college tournament, and how her training has changed amidst the pandemic. Subscribe to the podcast on Spotify here or watch it on YouTube here.
---