ANCORE Weekly - September 17, 2020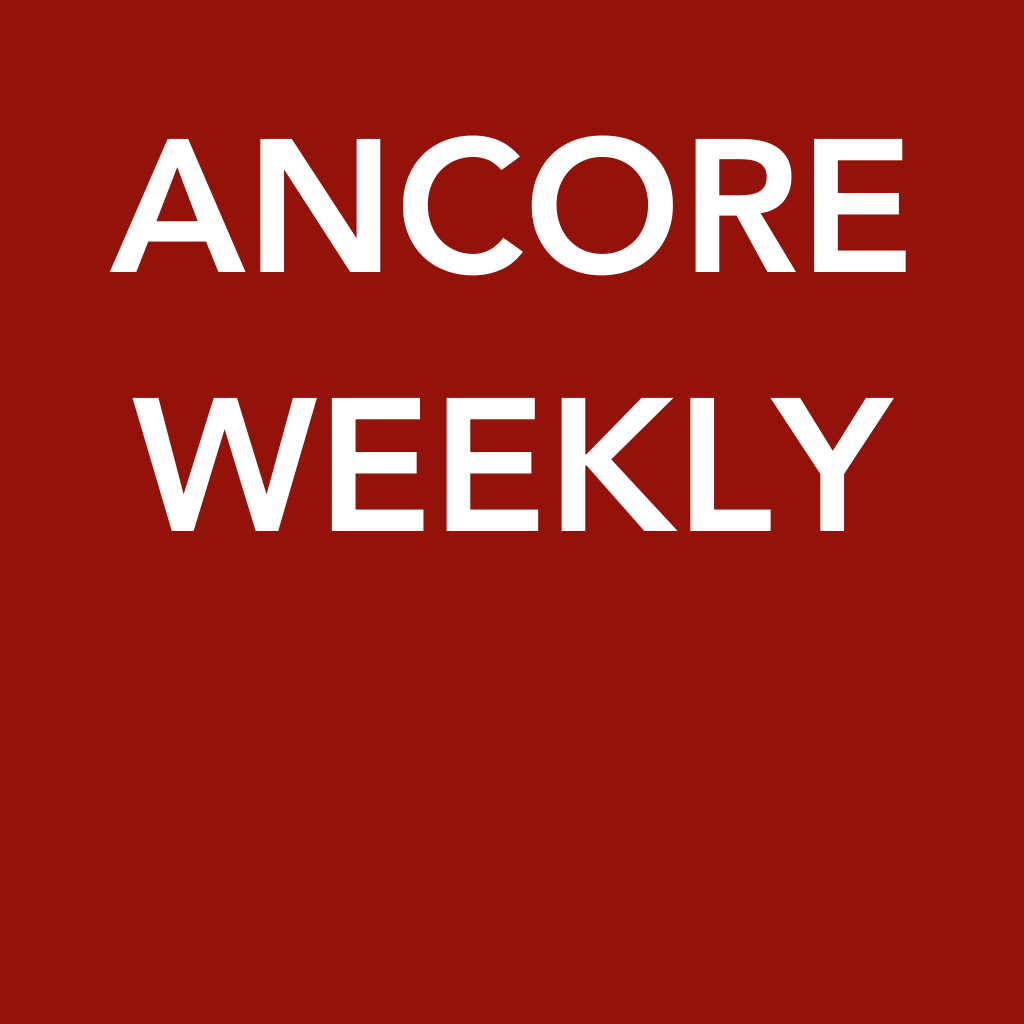 Hello and welcome! This week's edition of the ANCORE Weekly covers an overhead press to build shoulder strength, a few different ways to shake up your protein shake, and what a 100-mile swim from Cuba to Florida can teach us about never giving up. Let's get started.
Movement of the Week: Standing One-Arm Overhead Press
Two of the biggest benefits of using a functional trainer are safety and smoothness of motion. These benefits are especially prevalent when doing any kind of an overhead press where good form and fluid movement are essential to building strength. This standing one-arm overhead press is an excellent way to build strength in the shoulders while stabilizing in the trunk without having to compromise on the overall training experience.
From the World of Training and Performance
It's time to shake up your (protein) shakes. That is if your current blend is leaving you feeling sluggish, bloated, or just plain bad. Improve the state of your shakes and become the smoothie king (or queen) with these five simple fixes.
Baby, we were born to run. And we're not just quoting The Boss when we say that. Our desire to run dates back to some of our earliest ancestors and it's that urge that keeps us running to this very day. Learn the mysteries behind human locomotion and our innate inclination to run. 
It's tough to beat the simplicity and effectiveness of the push-up. One reason this is the case is that there is a wide range of variations one can do to build strength in different parts of the body. Find out a few of the different ways you can mix up your push-ups with this handy guide.
You're in the middle of the ocean getting stung by jellyfish and hallucinating. To pretty much everyone, this sounds like the starting point for a bad dream. To Diana Nyad, this was part of achieving her lifetime goal of completing the extreme 100-mile swim from Cuba to Florida. Get a look into the swim and lessons learned along the way.
On the podcast this week.This week we talked with Concordia University Irvine guard Connor Gleason. We talked about how playing soccer made him a better basketball player, what it's been like starting his freshmen year amidst a pandemic, and how he adapted his summer training program with gyms closed. Subscribe to the podcast on Spotify here or watch it on YouTube here.
---