ANCORE Weekly - September 3, 2020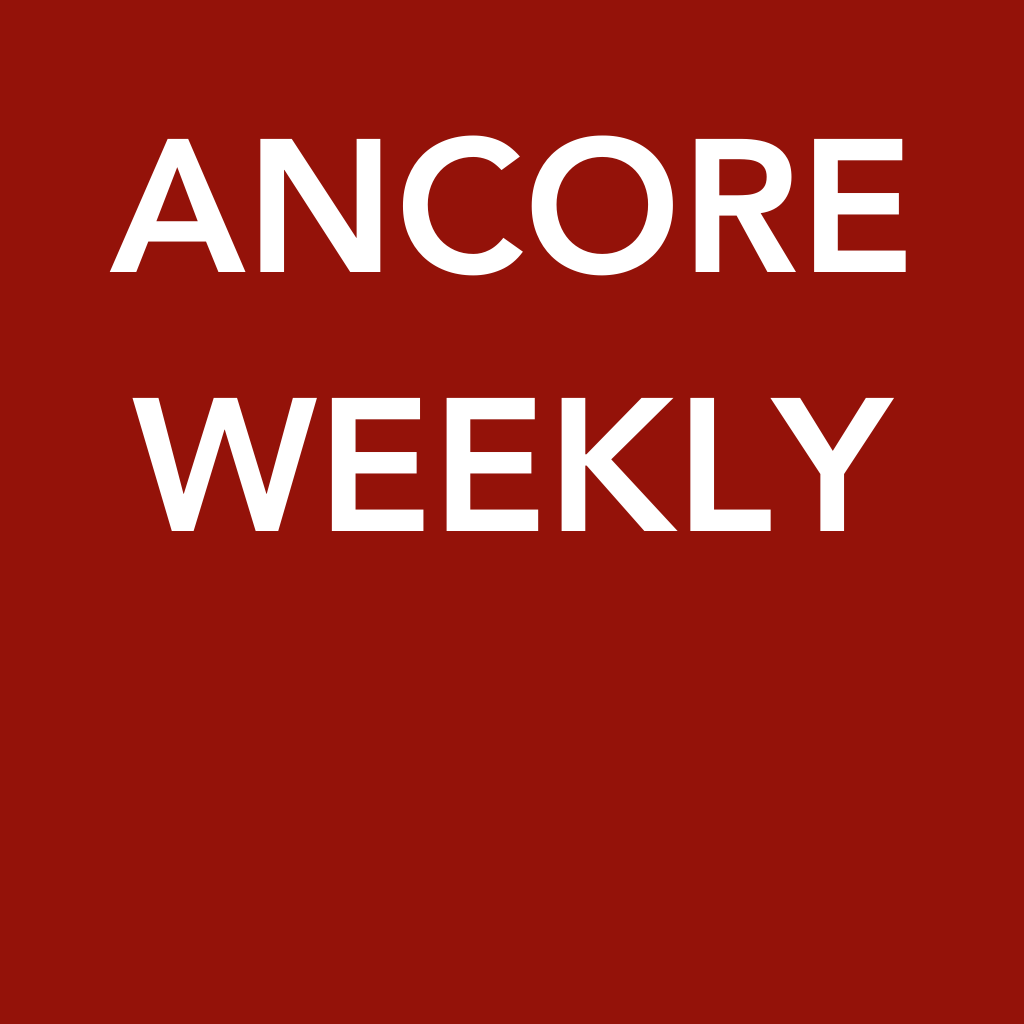 Hello and welcome! This week's edition of the ANCORE Weekly covers a movement to build power and acceleration, how cross-training can make for better athletes, and the difference between winning and success. Let's get started.
Movement of the Week: Single-Leg Bounds
Nothing makes an athlete stand out quite like speed. It's a difference-maker across almost every sport and, as the games get faster, will only continue to play a more major role. These single-leg bounds are a great way to build speed, explosiveness, and acceleration. Here's former Los Angeles Lakers Head Strength and Conditioning Coach, Dr. Tim DiFrancesco demonstrating how they are done.
From the World of Training and Performance
Variety is the spice of life. And training is no exception. For all athletes, cross training can hold major benefits in the form of fewer injuries, improved flexibility, and a whole lot more. Find out what other benefits cross training can bring and why it makes for better athletes.
Nothing beats running. Between the runner's high afterward and the sheer simplicity of getting started, it's an exercise for everyone. But, can it be done forever? Mostly, yes. Get up to speed on what makes running a lifetime endeavor and how to get started.
Focus is a foundational piece of all sports. It can enable an athlete to get into the zone or prevent them from ever seeing the field. It's not enough, though, to simply be focused. The key lies in where you point that focus. Find out where to put your focus to work.
What's the difference between winning and succeeding? Ask Hall of Fame Basketball Coach John Wooden and he'll explain it to you through poetry, advice he gave to his players, and even draw on some wisdom from his father. Find out the difference and learn a new definition of success from an all-time great.
On the podcast this week. This week we talked with the former head golf coach at USC and SMU and the founder of Road to College Golf, Ted Gleason. We talked about his path into coaching, what he's been up to with Road to College Golf, and how fitness makes for better golfers. Subscribe to the podcast on Spotify here or watch it on YouTube here.
---