Trees, Poles, and the Octagon: Mounting Your Strap Mount on Rounded Surfaces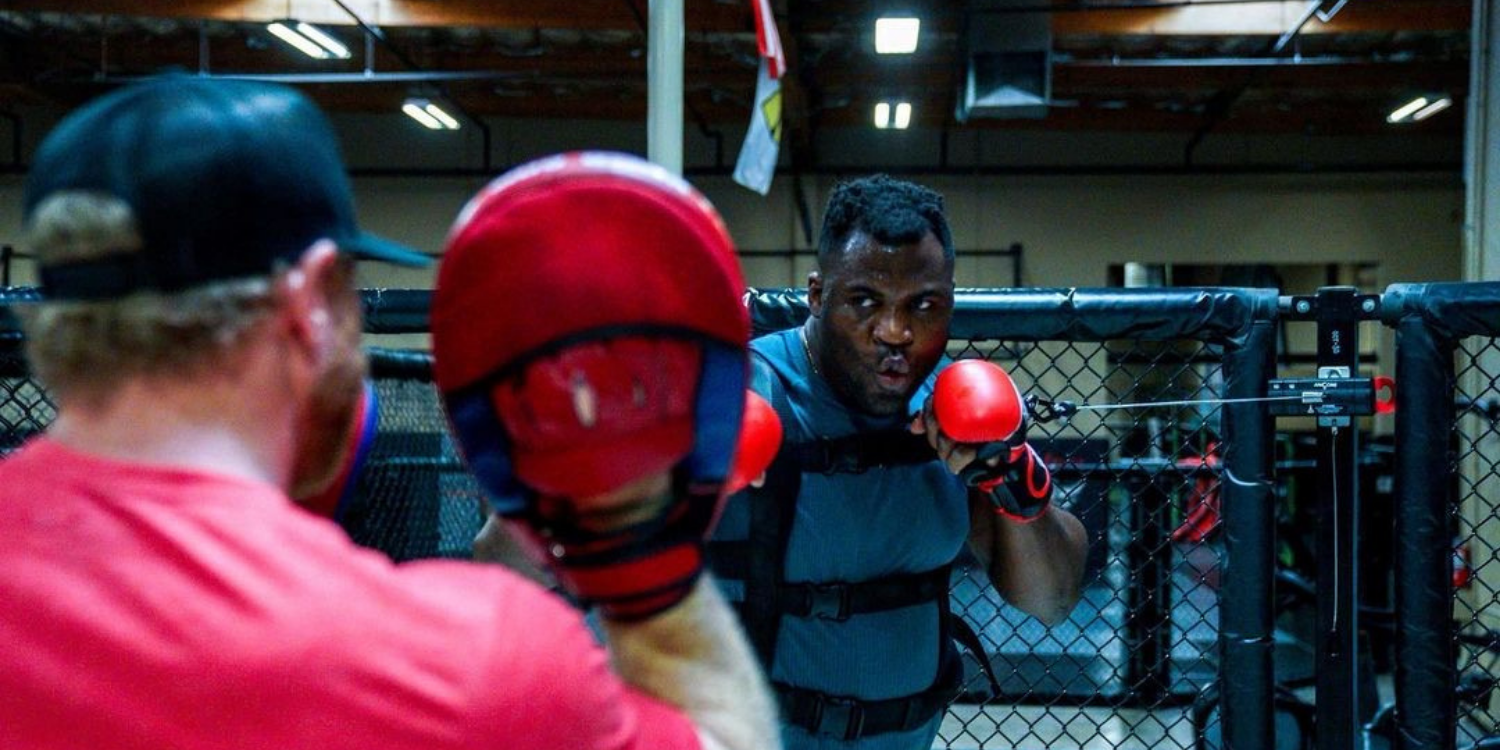 No squat rack in your facility or home gym? No problem. The Strap Mount works well on various rounded surfaces, including trees, poles, and more. Here's a closer look at mounting the Strap Mount to a rounded surface and the many different ways members of our ANCORE Community have used their Strap Mount to build strength.
Checking for Compatibility
Our standard Strap Mount strapping is 21 inches in length, and a rounded surface with an approximate circumference of 13 inches is optimal. To double-check the circumference of the surface you have in mind, take a tape measurer and wrap it around the mounting fixture.
What If the Rounded Surface I had in Mind isn't Compatible with Standard Strapping?
If your surface is larger or smaller, there's no need to worry. We offer custom strapping with the Strap Mount. You can request custom strapping by emailing us at hello@ANCOREtraining.com along with the dimensions of the rounded surface. Once received, a team member will help personally get you set up and find the strapping that fits your squat rack.
Poles, Beams, and Posts
In one of the more common scenarios, different poles or posts can be used to mount the Strap Mount. Typically, this happens when a squat rack isn't in a convenient spot or when the layout of a facility or home gym features one or multiple support beams.
Opting for an Outdoor Workout
It's tough to beat the great outdoors when it comes to ideal workout spaces, and many members of our ANCORE Community would agree. When you feel the need to soak up some sun while you train, the Strap Mount can be attached to a tree enabling you to build strength without missing out on Vitamin D.
Getting Creative
Sometimes, though, there may not be any beams, or you might want to directly incorporate your ANCORE into a sport-specific area. In both instances, the Strap Mount can be used on those surfaces. Whether it's wrapped around the banister of stairs, secured to the UFC Octagon, or attached to a treadmill, the Strap Mount adapts to your space and training requirements.  
A Pro Tip from the ANCORE Team
Try applying a damp cloth to the rubber backing if you find the Strap Mount sliding slightly while using it. This can create a bit of tackiness and hold the Strap Mount in place while you train.
---