ANCORE Weekly - August 6, 2020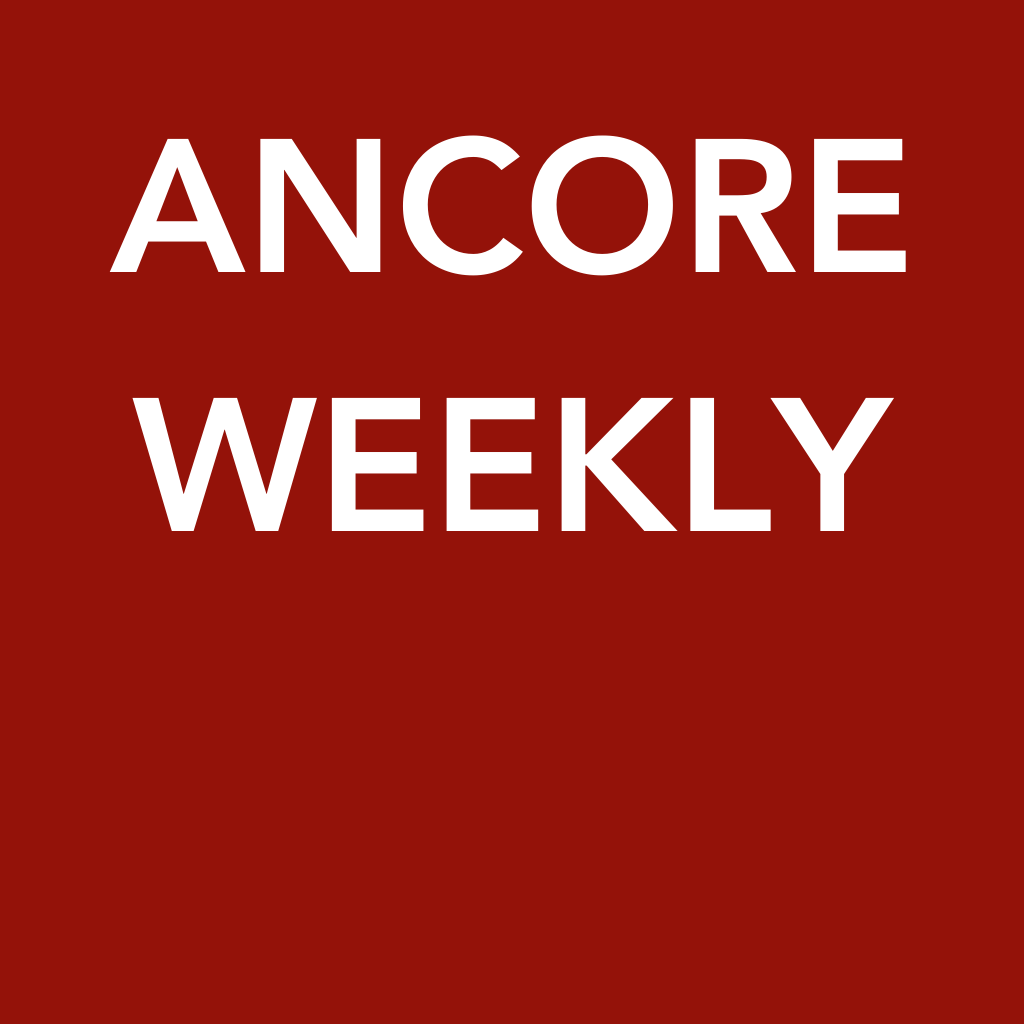 Hello and welcome! This week's edition of the ANCORE Weekly covers a great exercise for improving whip and acceleration in throwing athletes, five exercises to master before heading back to practice, and the secret weapon behind every great team. Let's get started.
Movement of the Week: Cook Bar Rotations
In order to succeed, throwing athletes of all kinds need to generate whip and acceleration in their throwing motion. One great way to train for that is by adding Cook Bar Rotations to your workout routine. See the movement in action here.
 From the World of Training and Performance
For athletes, back to school also means back to practice. And a summer spent mostly in quarantine could mean the first couple practices back are rough. It doesn't have to be that way, however. Get ready to return to practice by becoming a mastering of the five exercises found here.
What's the secret weapon of any great team? It's not a unique approach to the game. It's not a roster packed with super stars. It's not even an extraordinary home field advantage. Watch organizational psychologist Adam Grant breakdown what that secret weapon is here.
NBA star Paul George once called him a hero. Meet Brooklyn Nets Medical Director Dr. Riley Williams III. He's worked with some of the biggest names in sports, serves as team physician for USA Basketball, and just recently sat down for a Q&A to talk about all things injury prevention and COVID-19. Read the interview here.
Ever wonder what it's like being an NBA player in the bubble? Philadelphia 76ers rookie guard Matisse Thybulle has been documenting everything from the exciting to the mundane while playing in Orlando. Check out the most recent episode here.
On the podcast this week. This week we talked with PerformX Founder and Intense Factory Racing Team Manager Todd Schumlick. We talked about his early days training celebrities in Hollywood, how he got into action sports, and his ideal post-ride meal. This episode is packed full of wisdom and training tips. Give it a listen when it comes out tomorrow. Subscribe to the podcast on Spotify here or watch it on YouTube here.
---